The Man Who
2019, HD video, 116 minutes 15 seconds

A series of interviews conducted by Yuki Okumura in Amsterdam, Berlin, Brussels, Ostend and Paris in December 2018
and January and February 2019. This film contains memories, or description of memories, of "him," narrated by
the nine participating individuals: Marja Bloem, Michel Claura, Herman Daled, Michele Didier, Rudi Fuchs, Yves Gevaert,
Kasper Konig, Jean-Hubert Martin, Phillip Van den Bossche.

First shown as part of the artist's solo exhibition 29,771 days - 2,094,943 steps, LA MAISON DE RENDEZ-VOUS, Brussels,
presented by MISAKO & ROSEN, February 21 - April 13, 2019.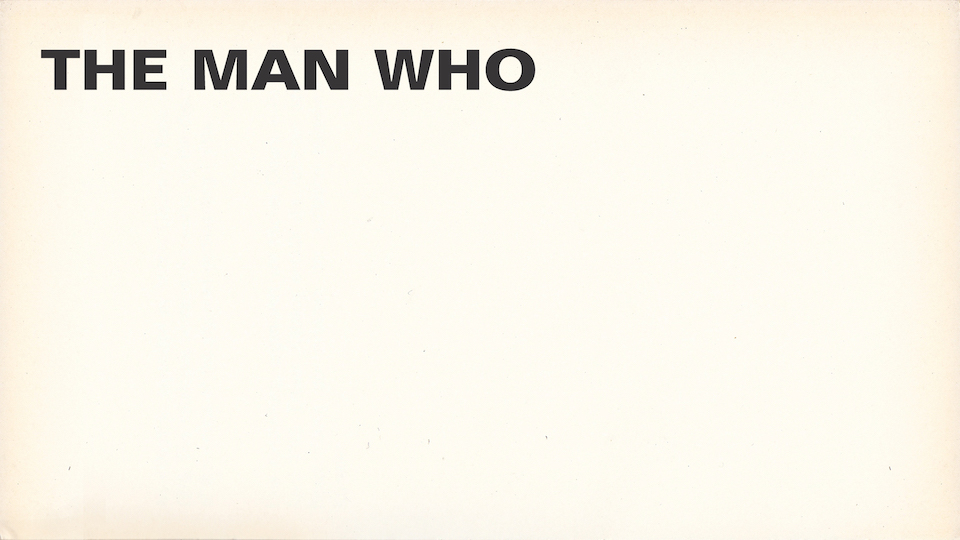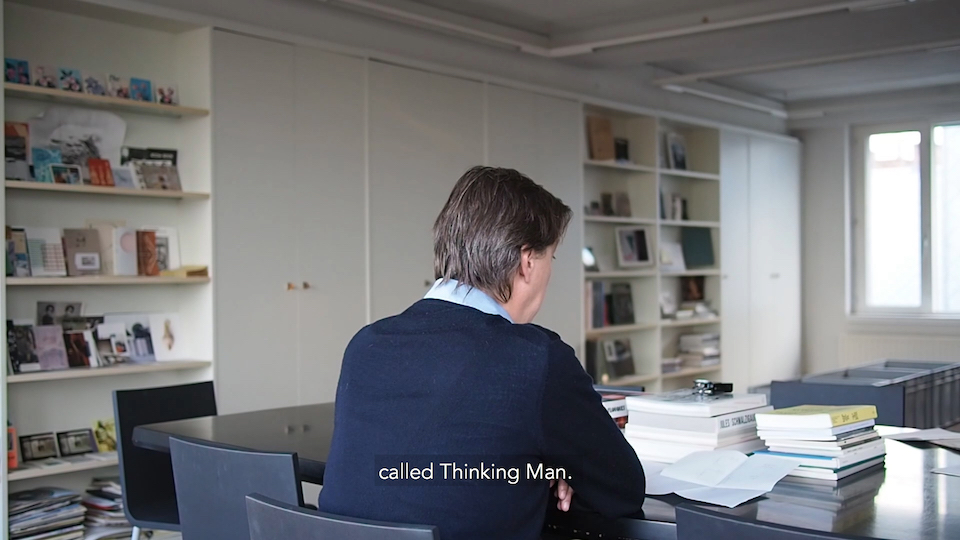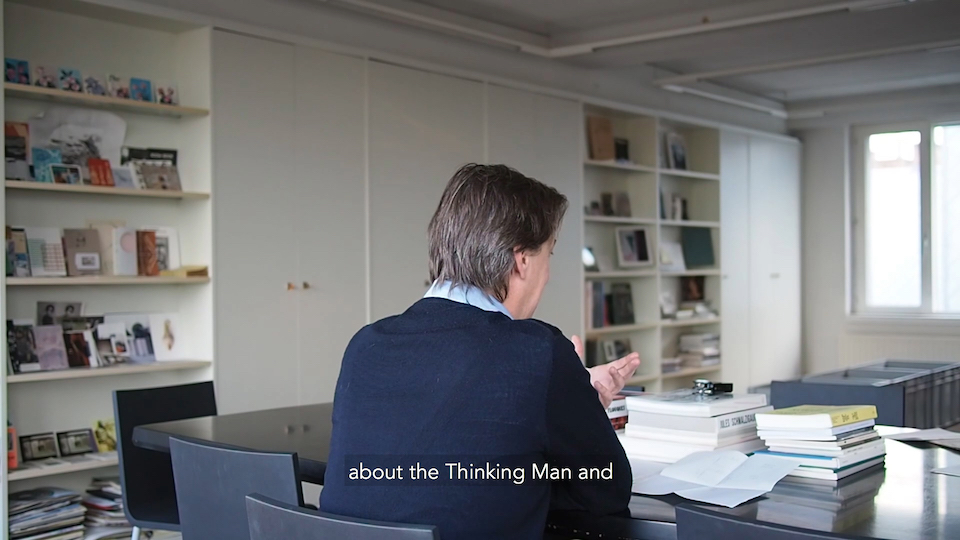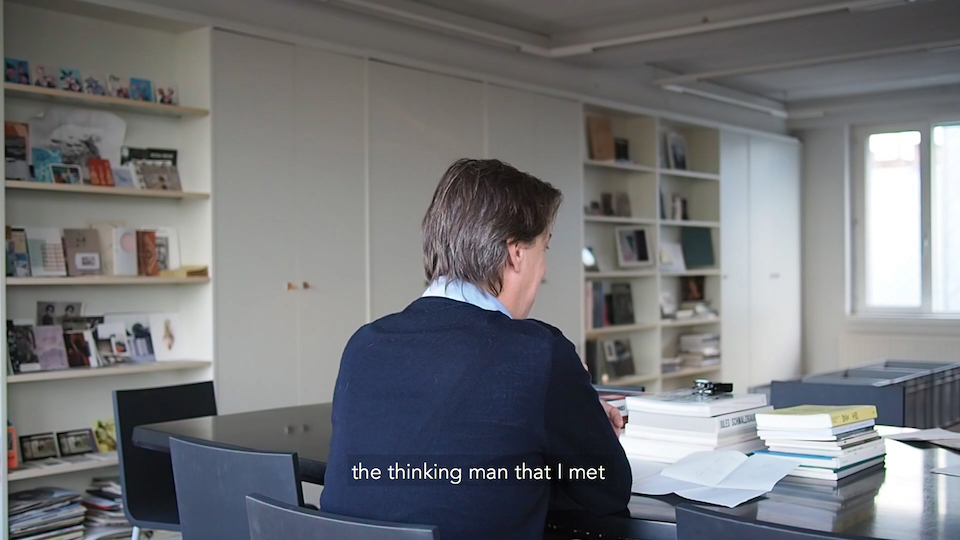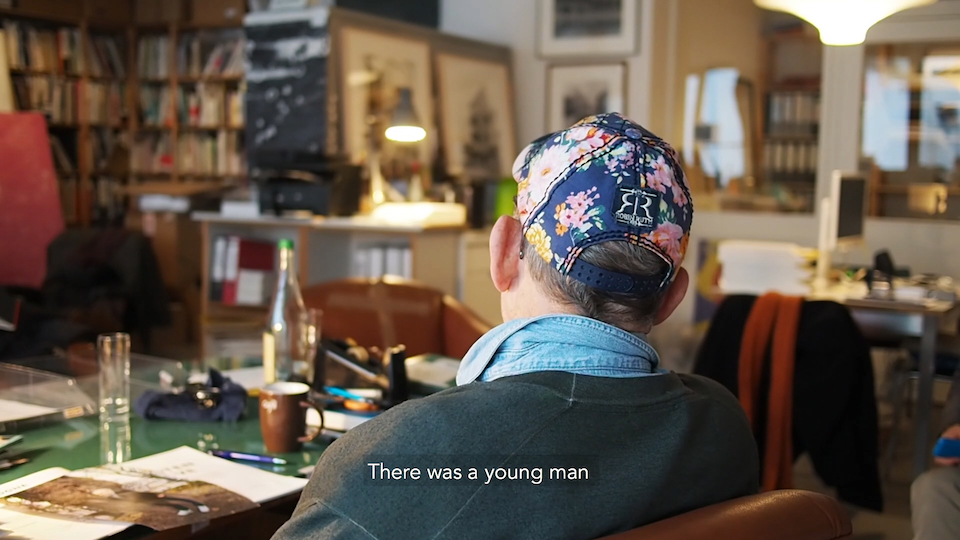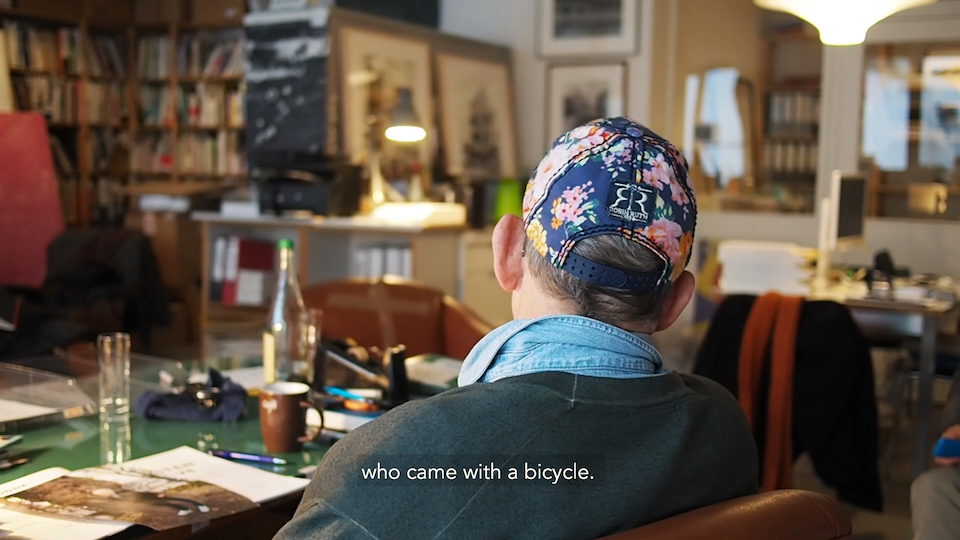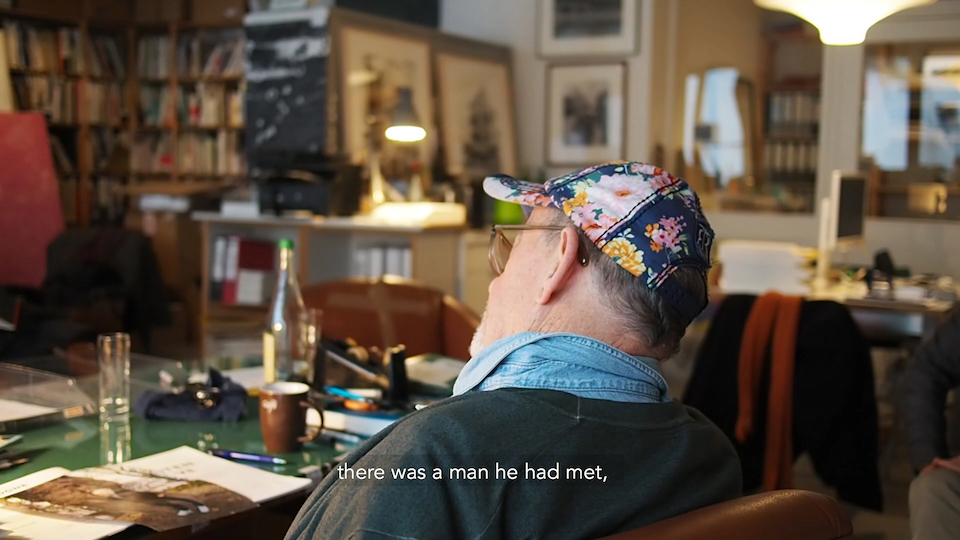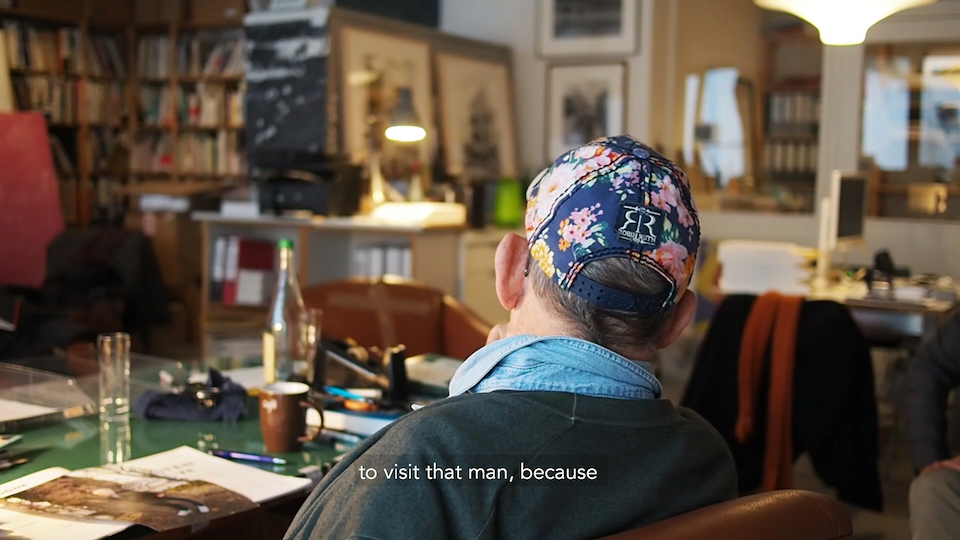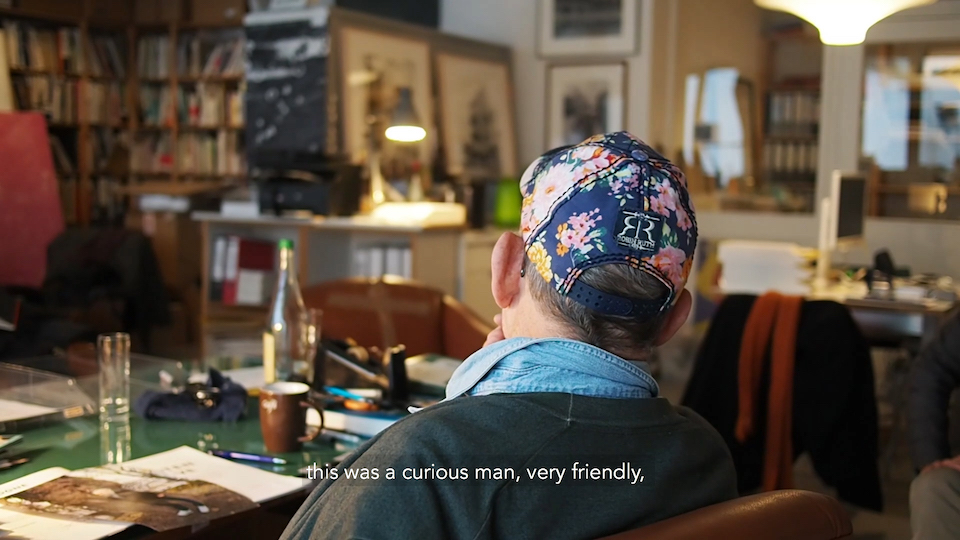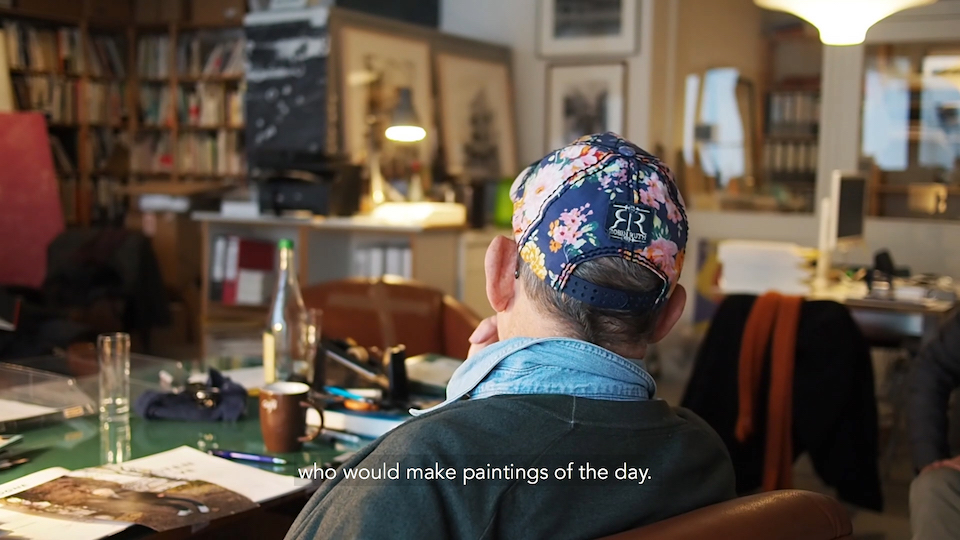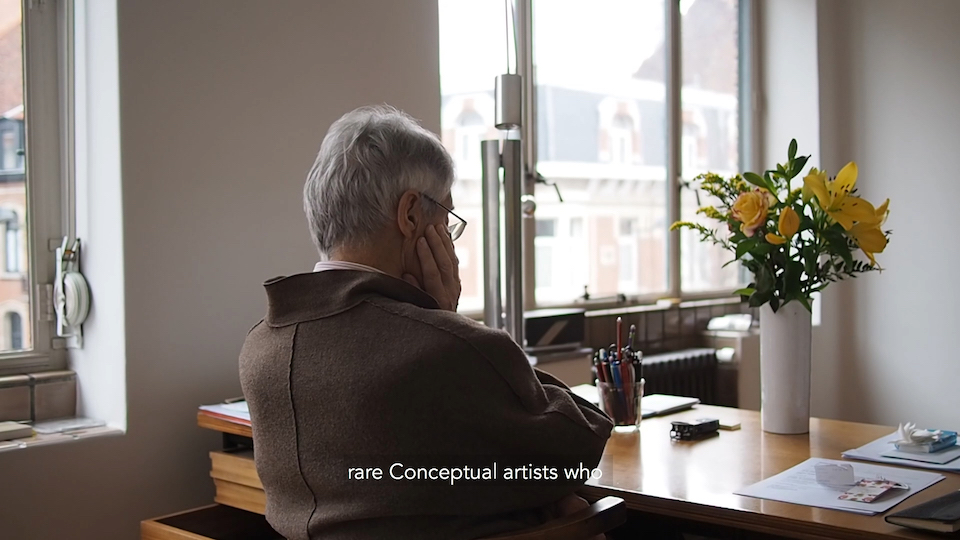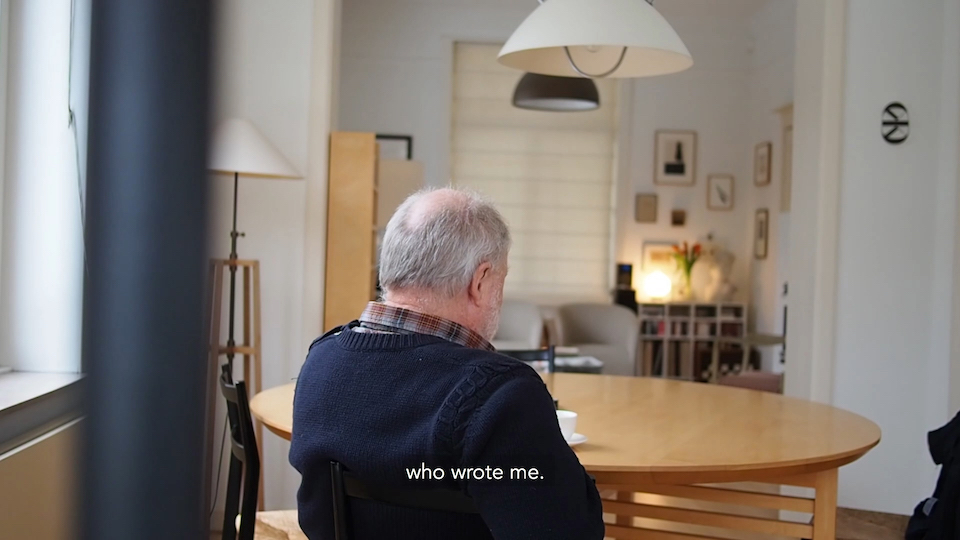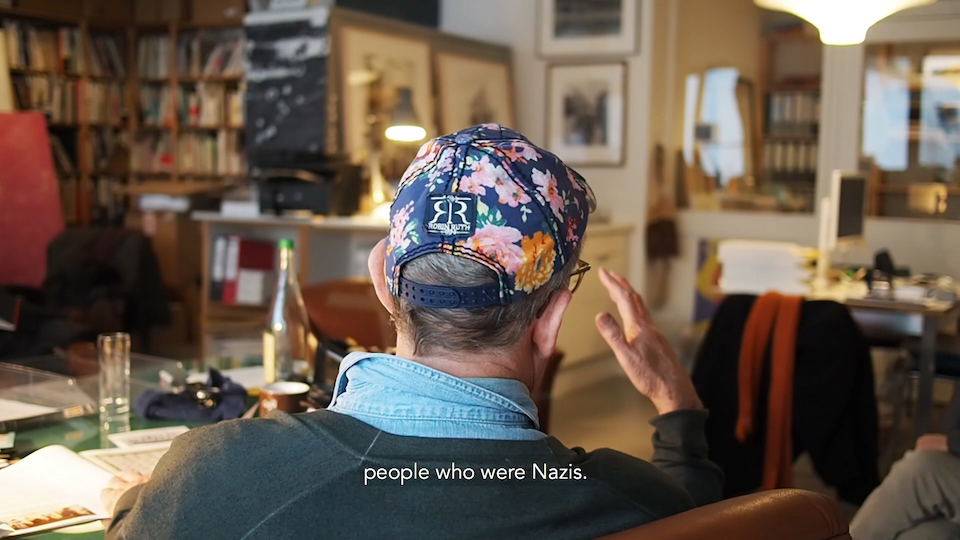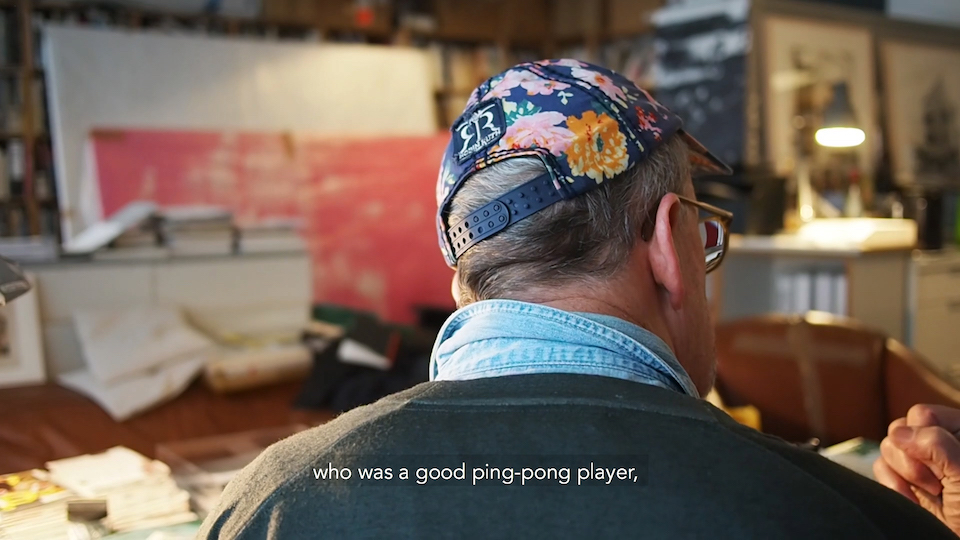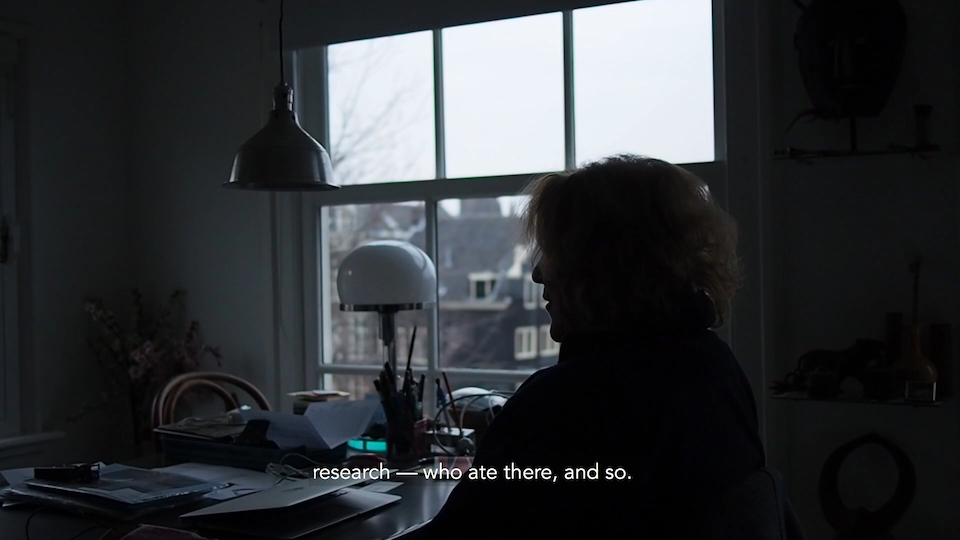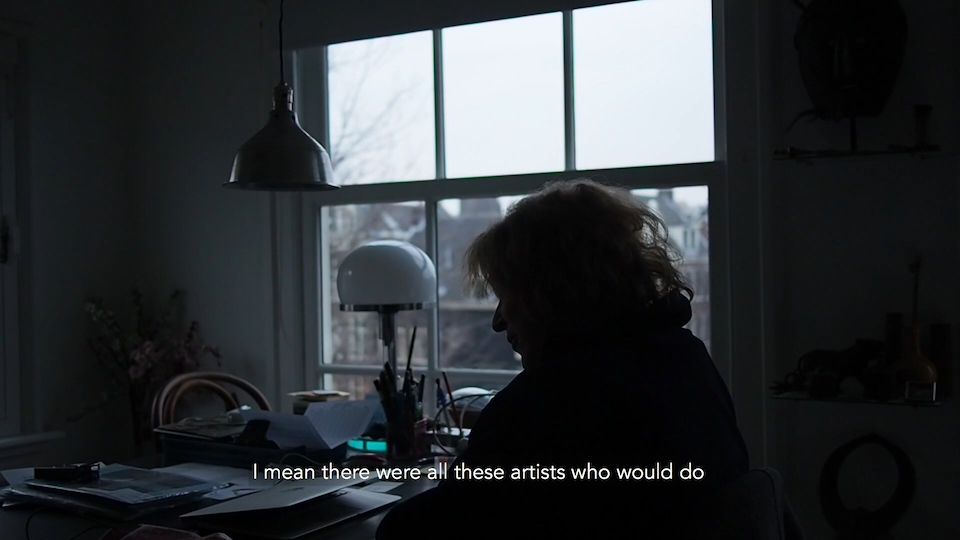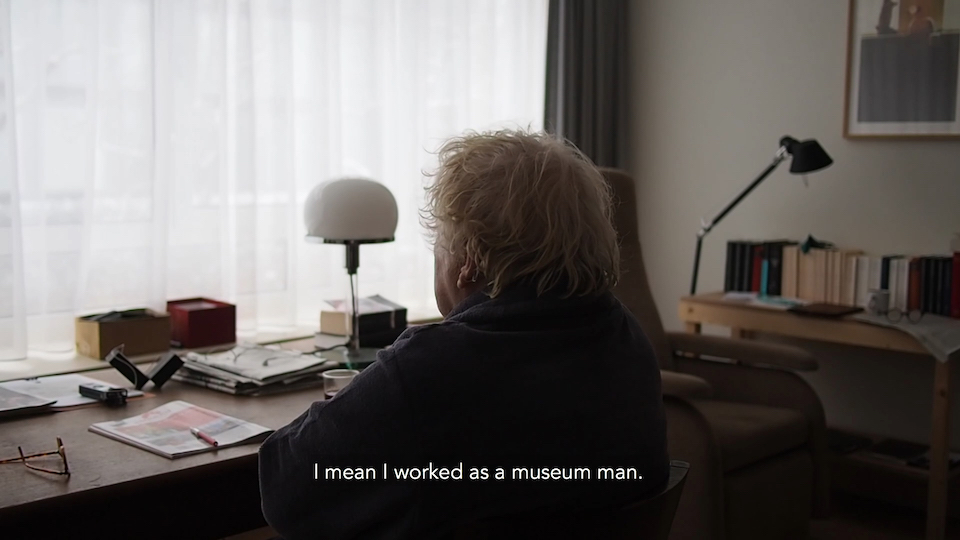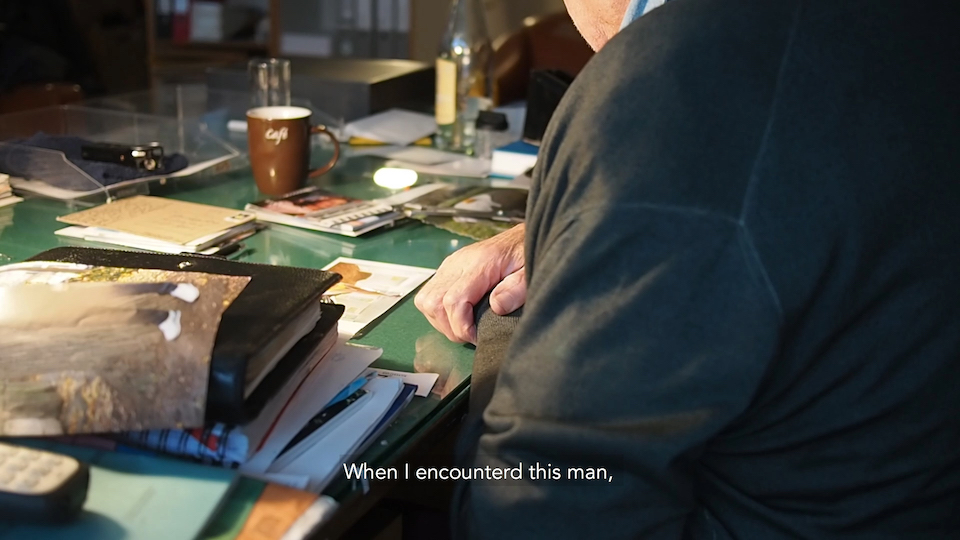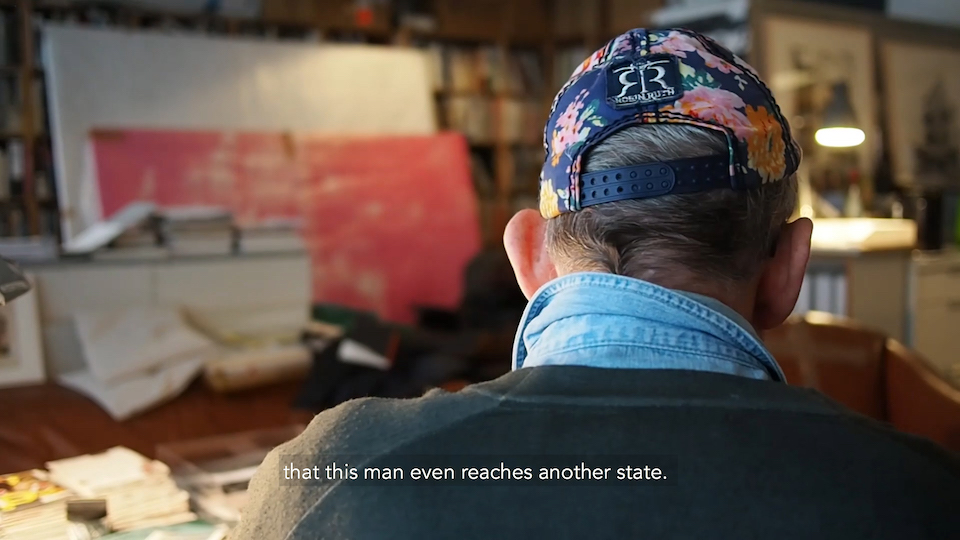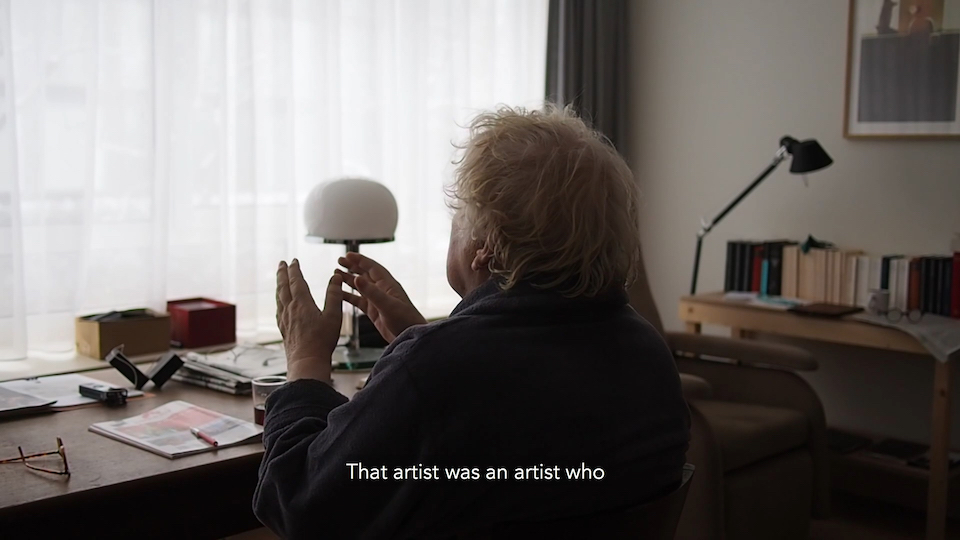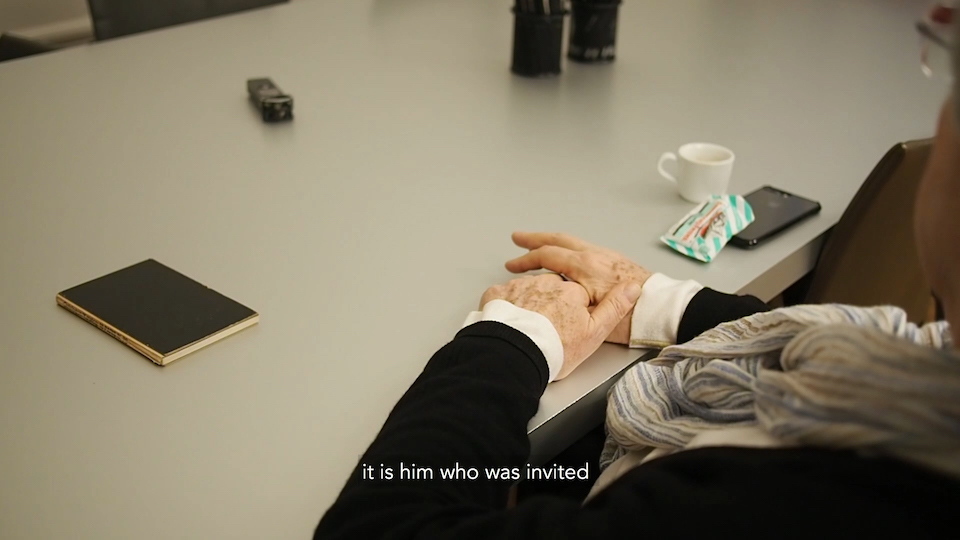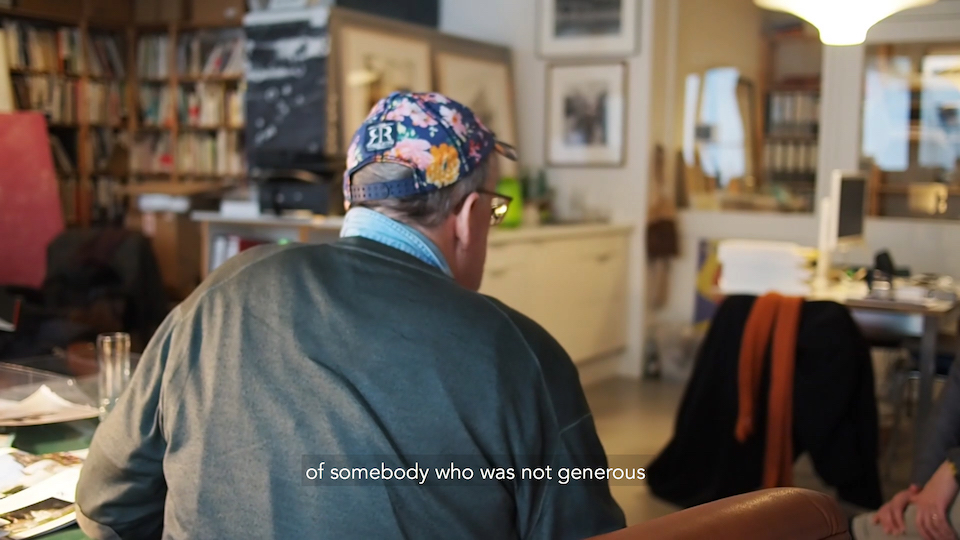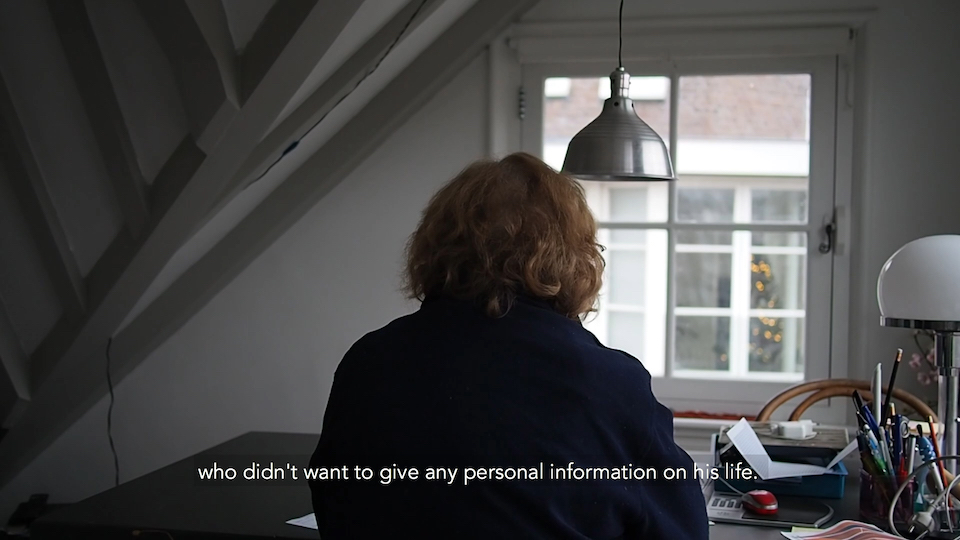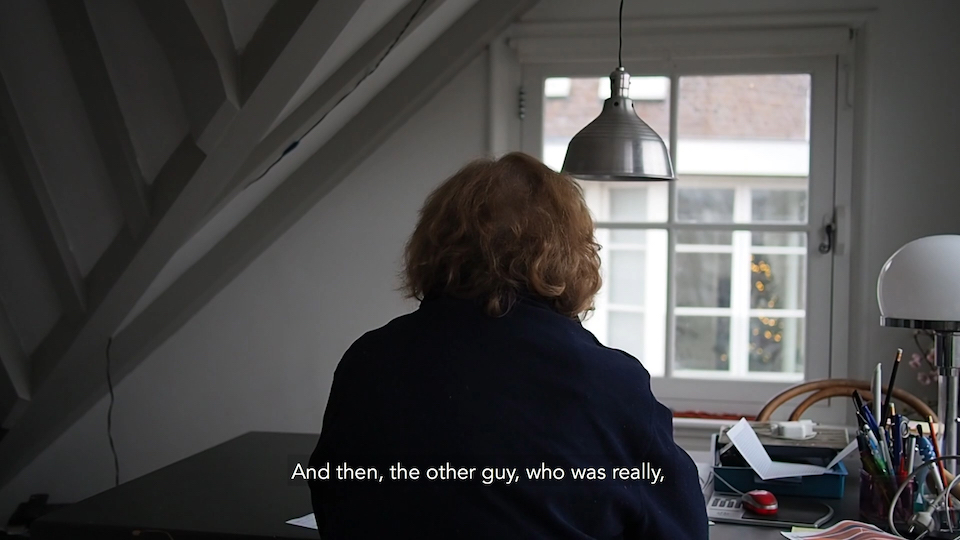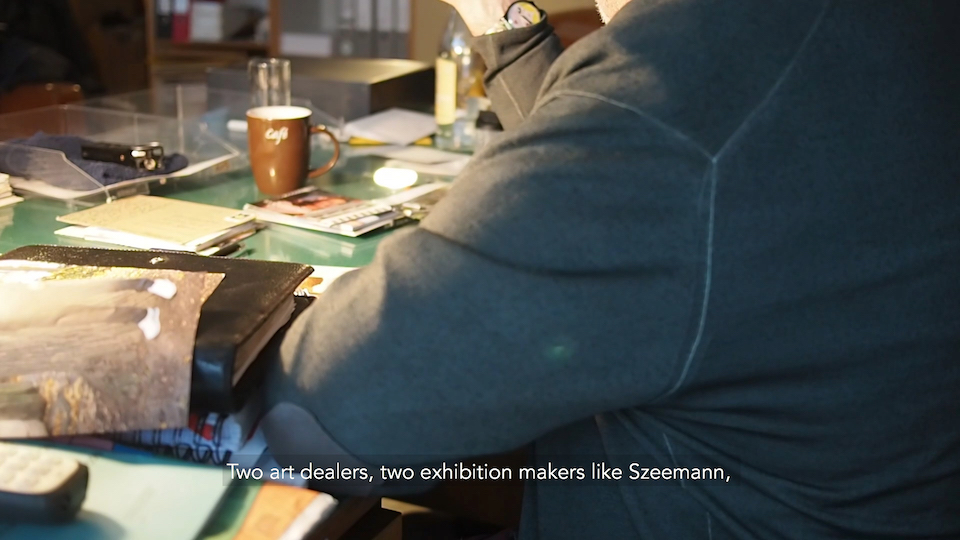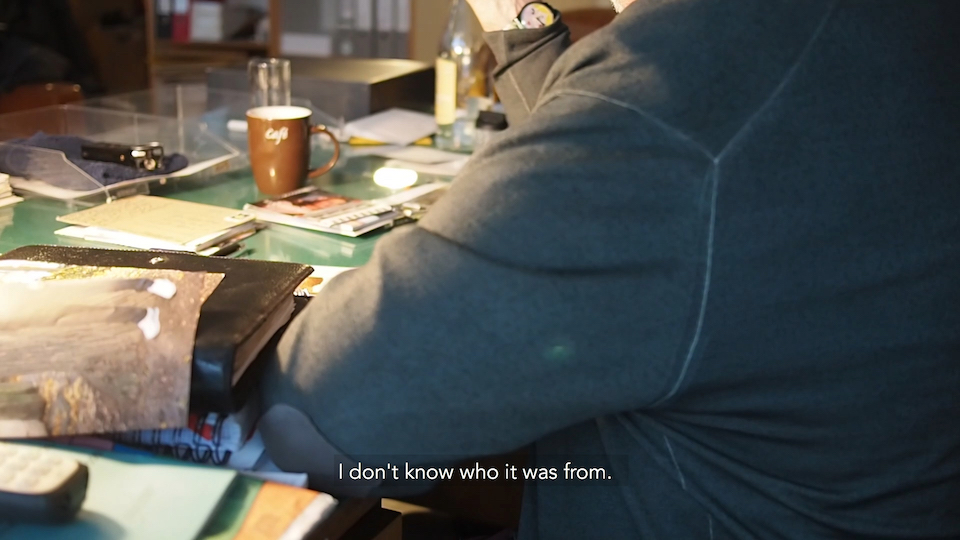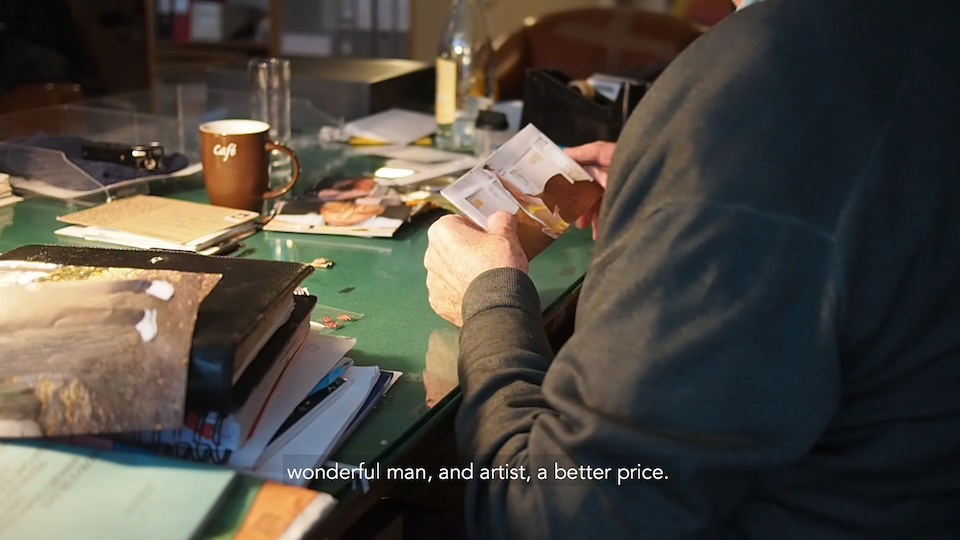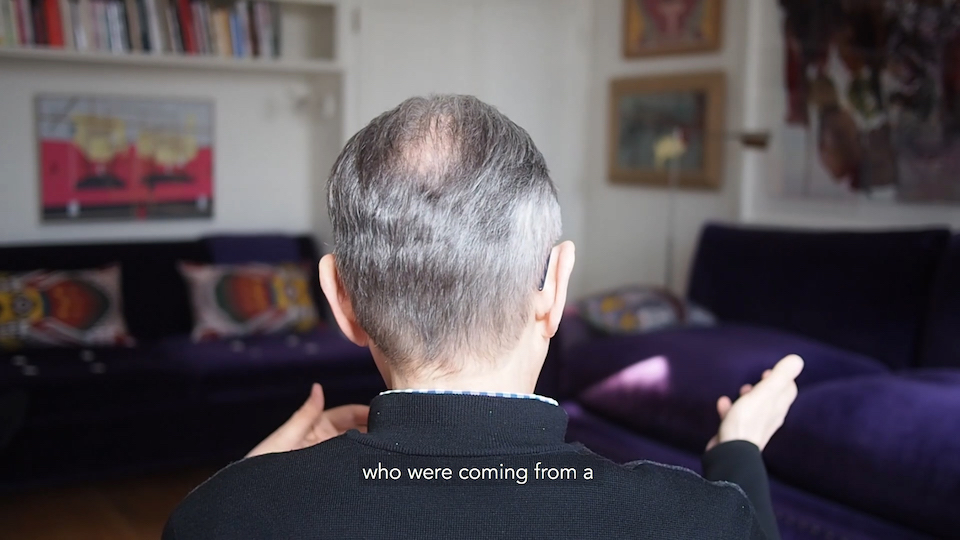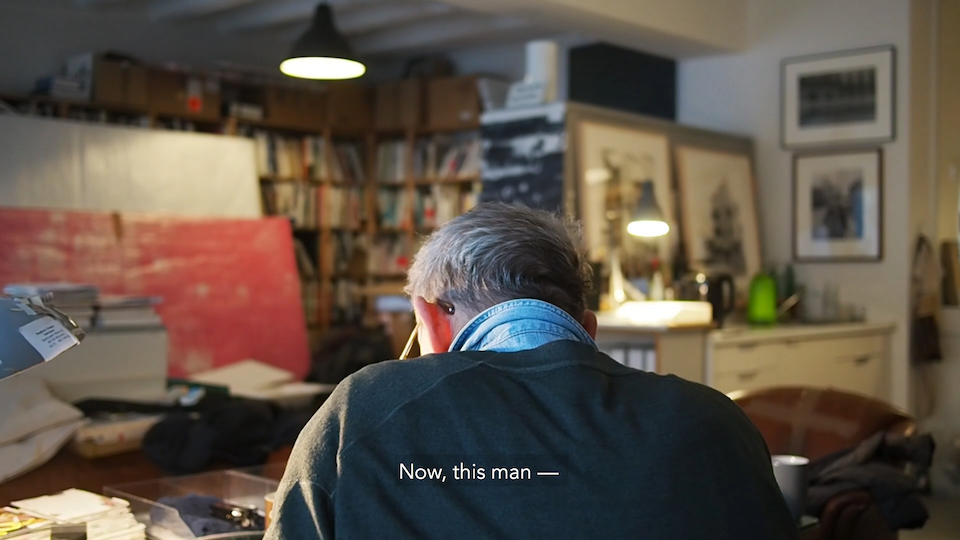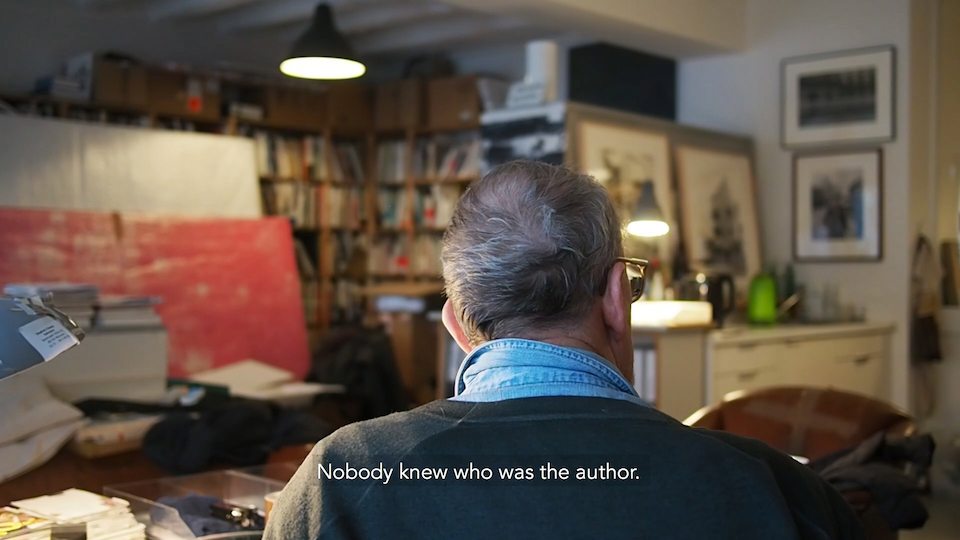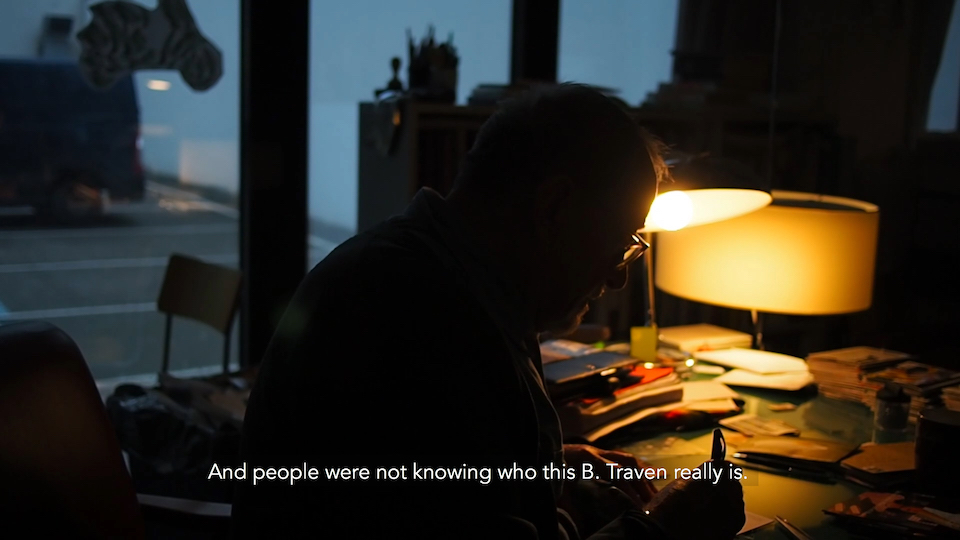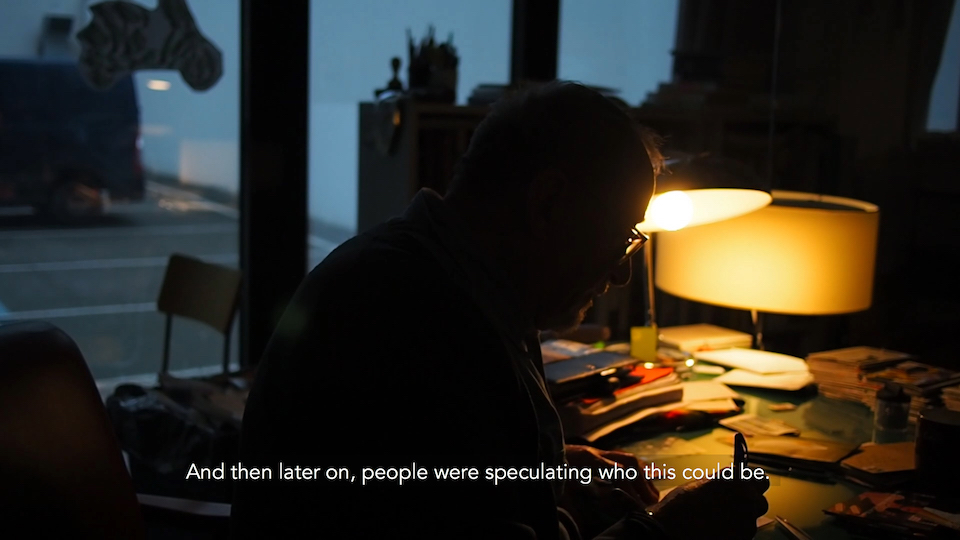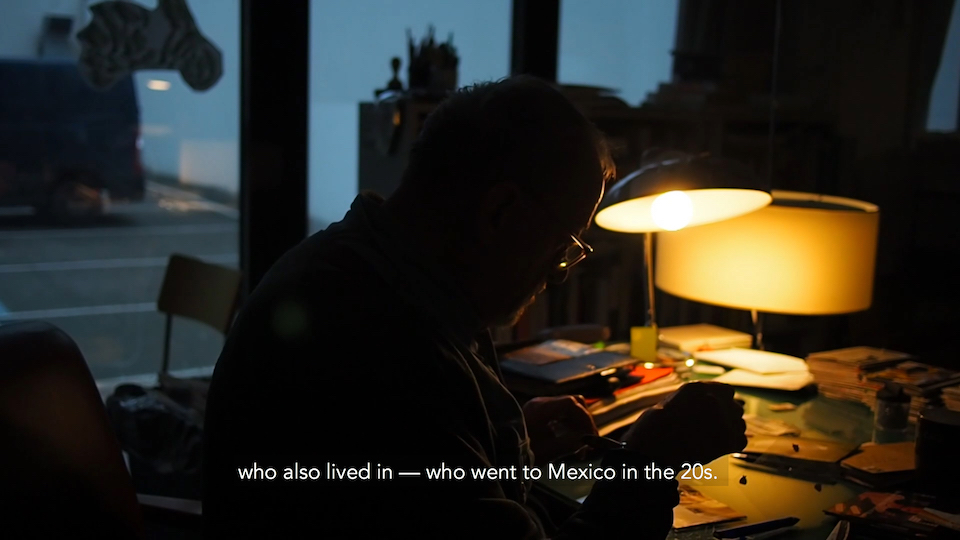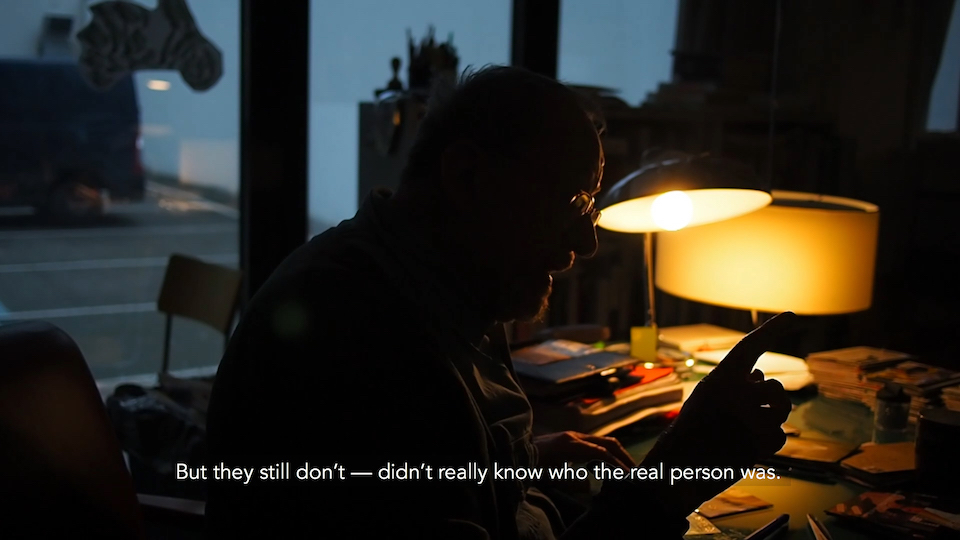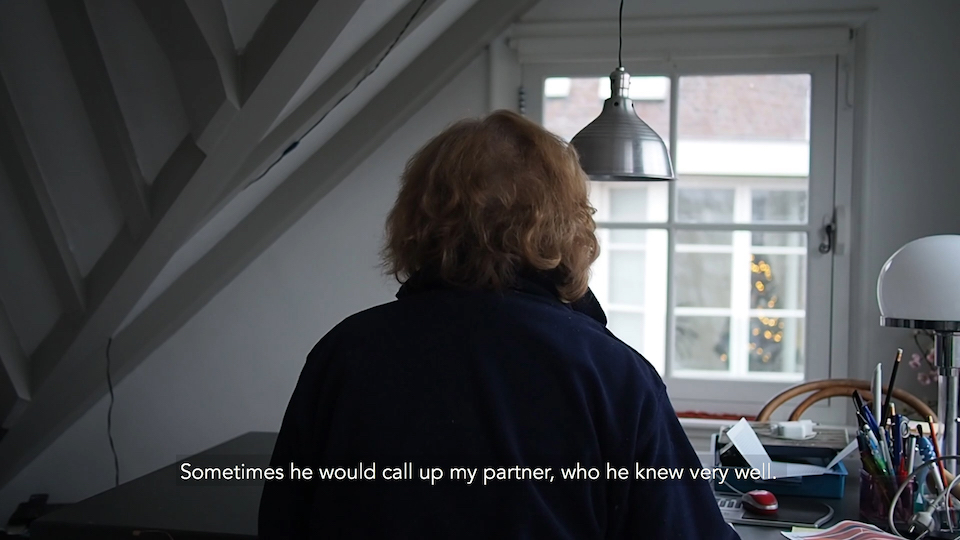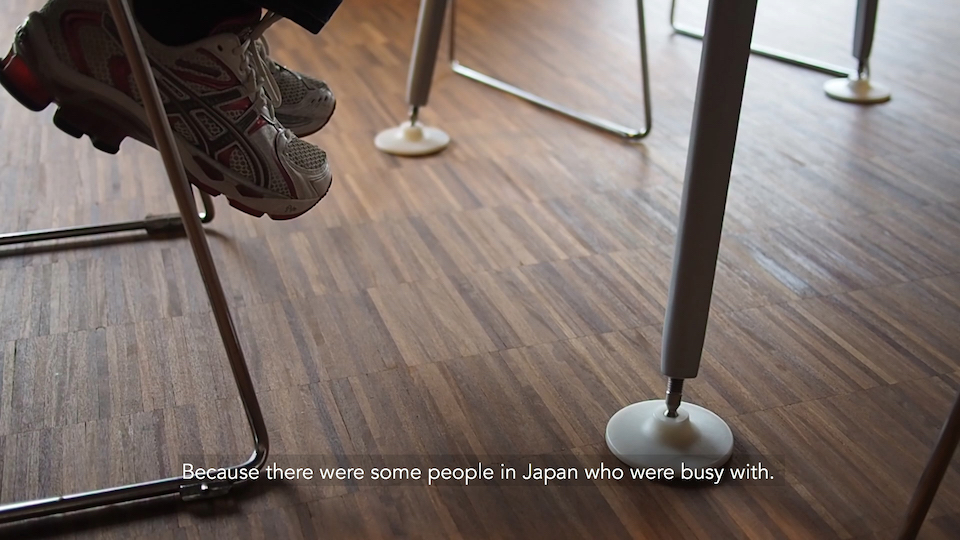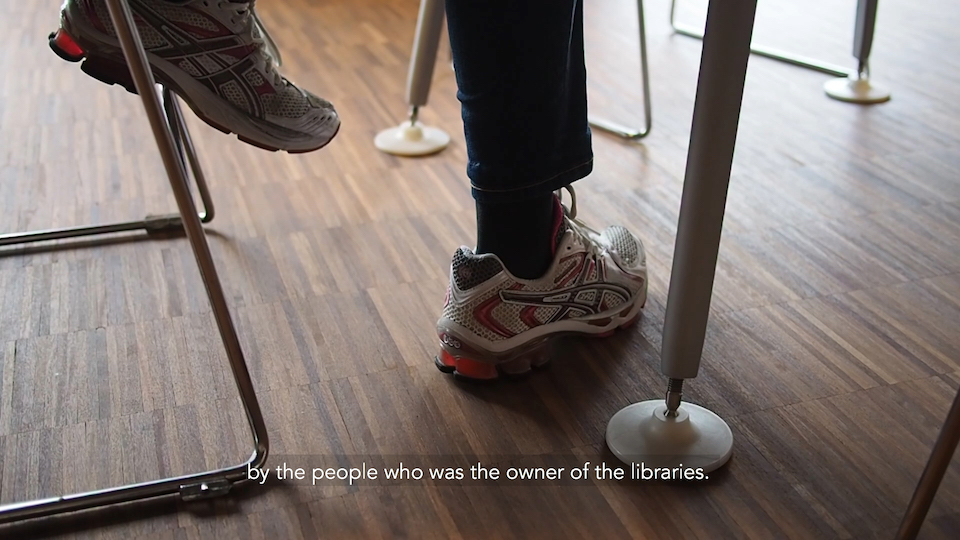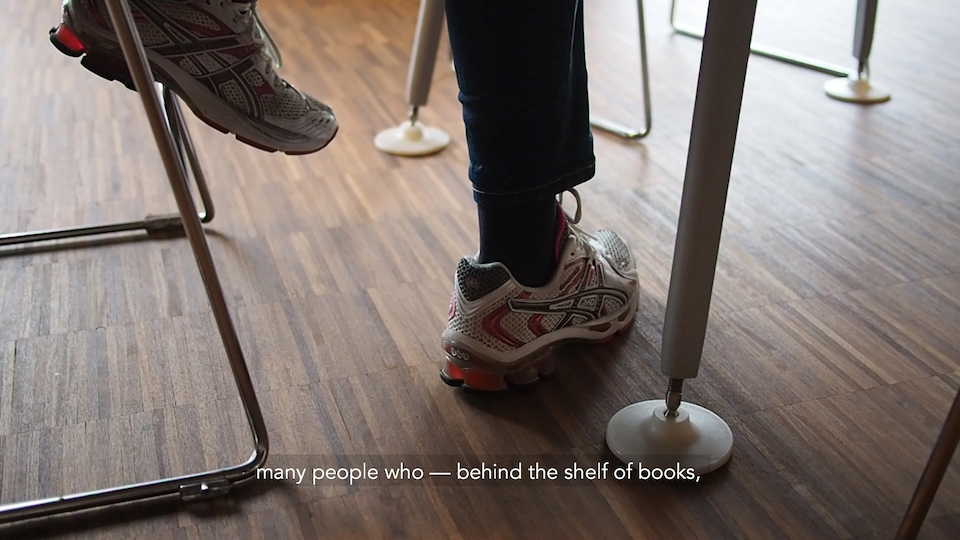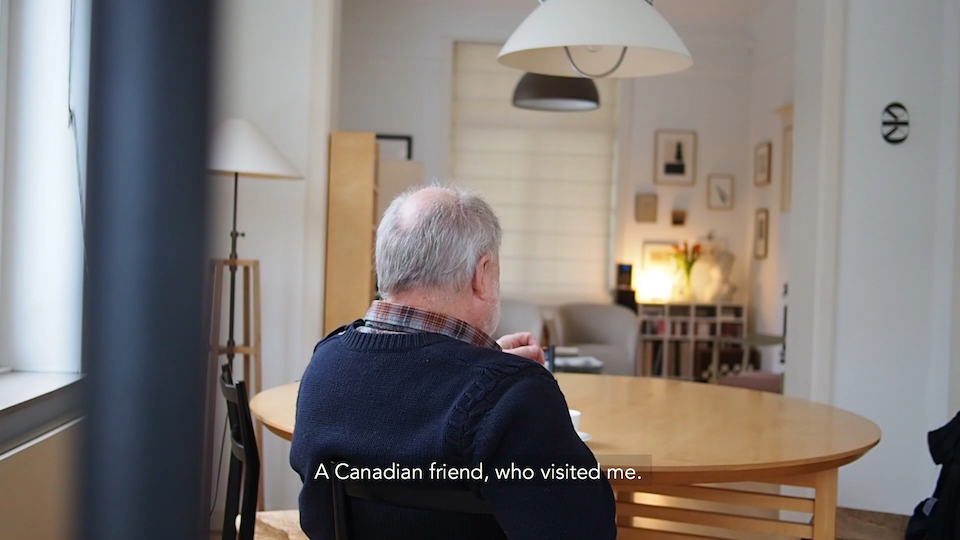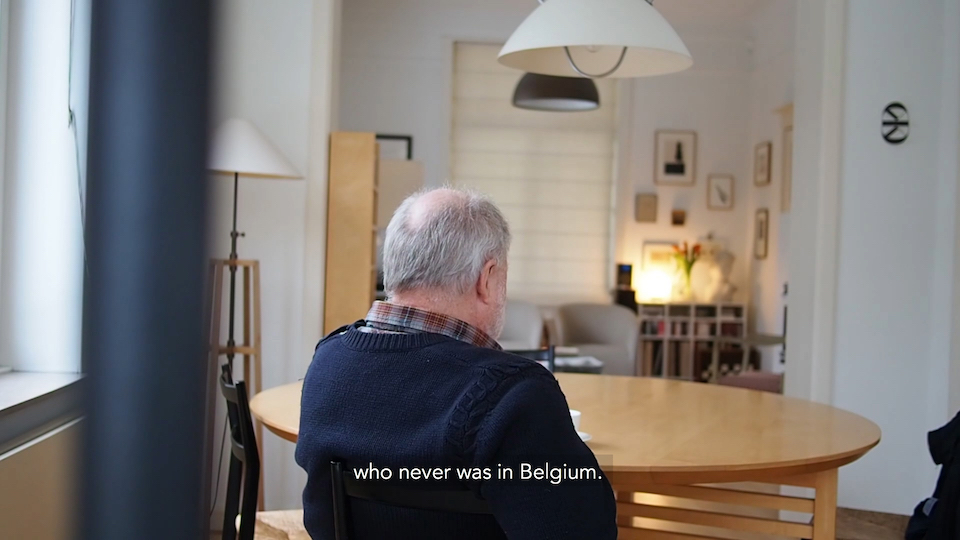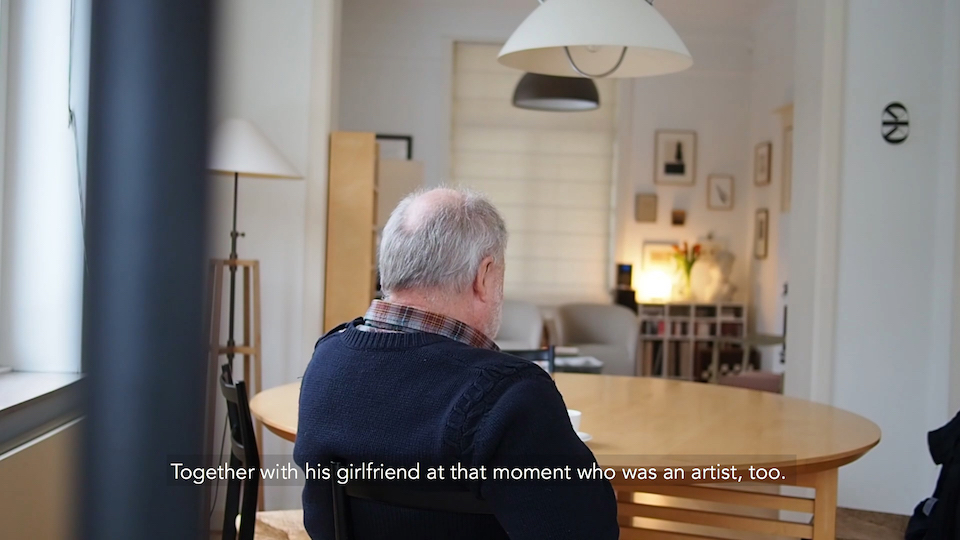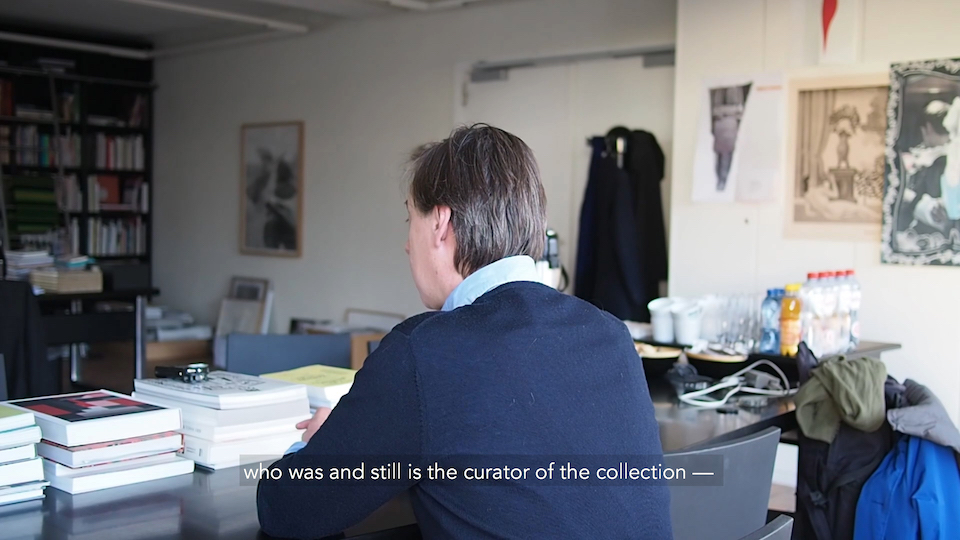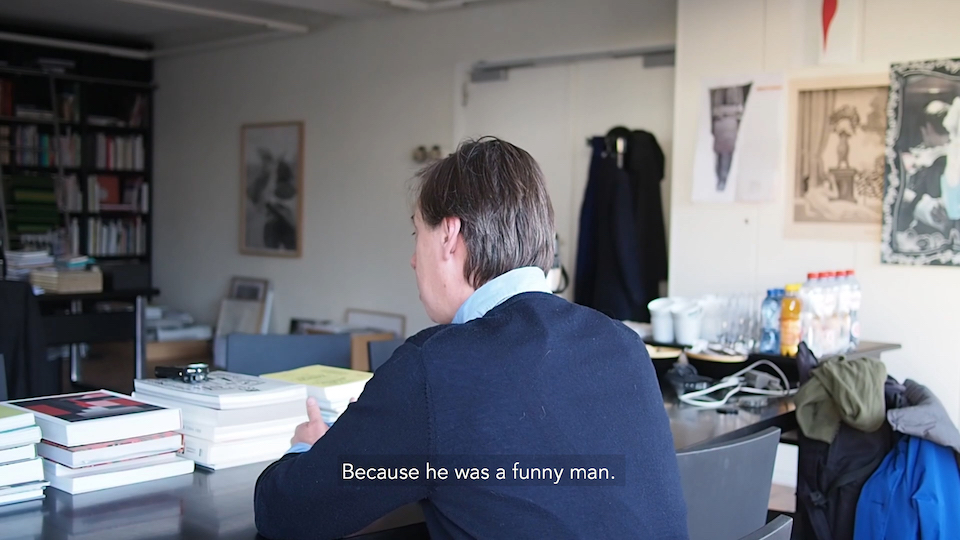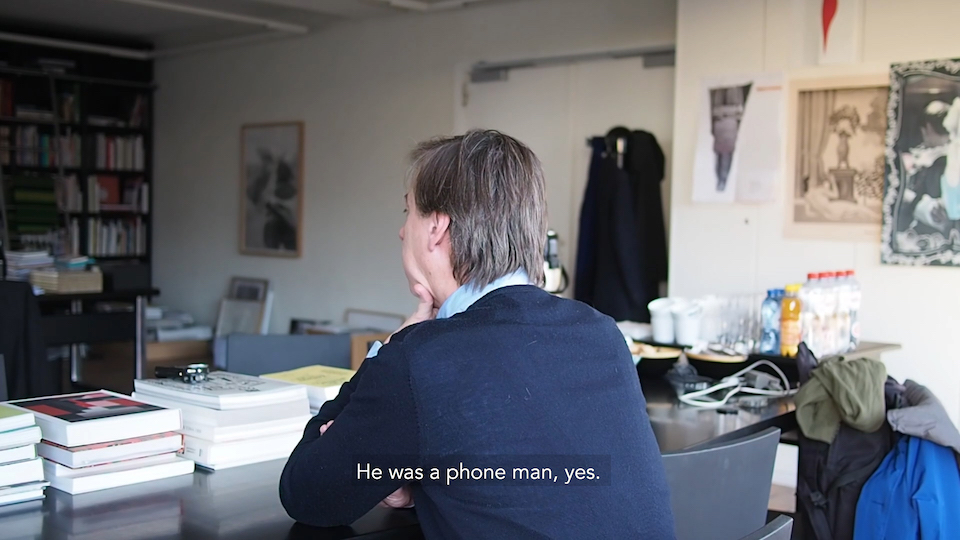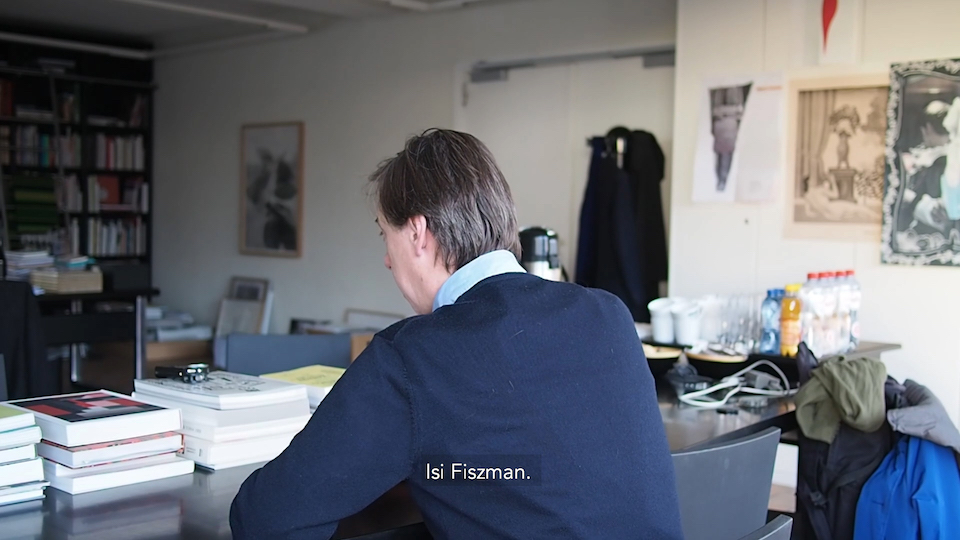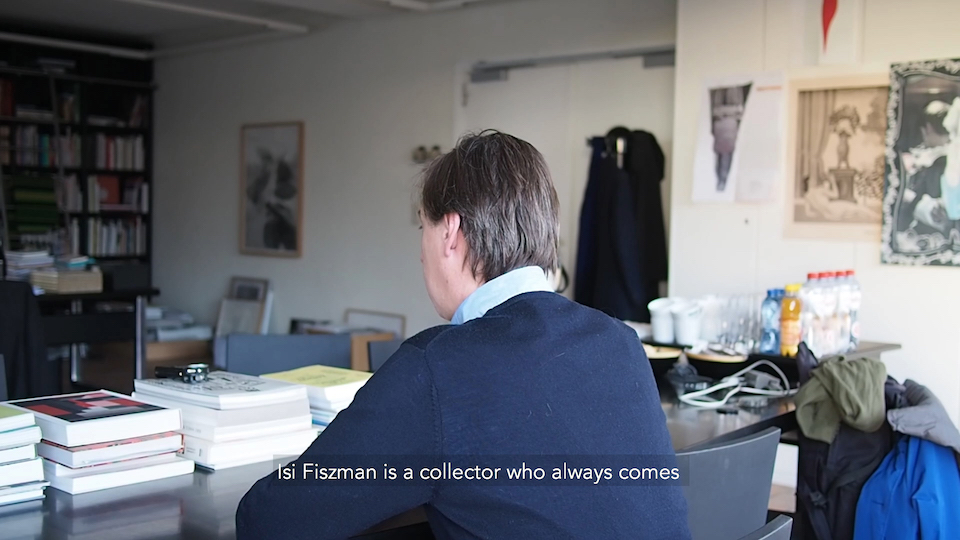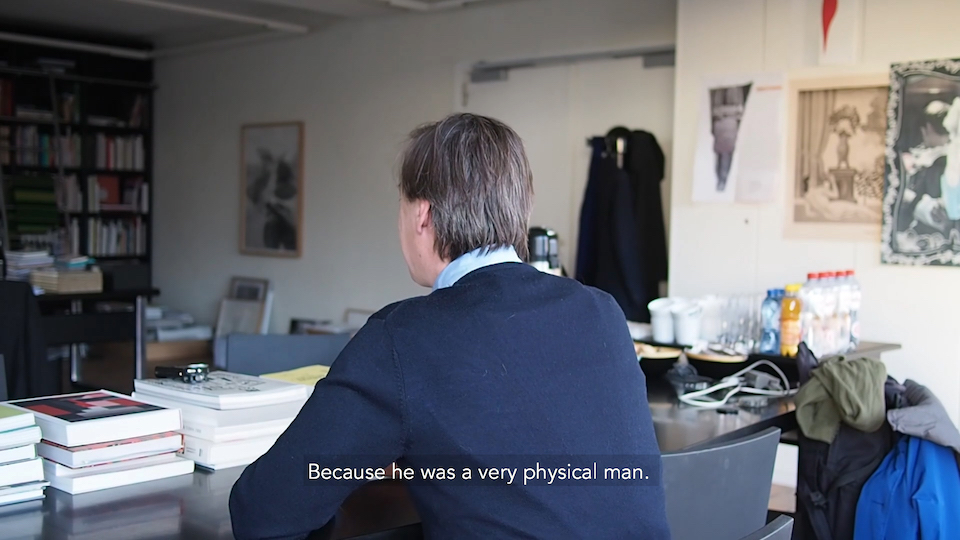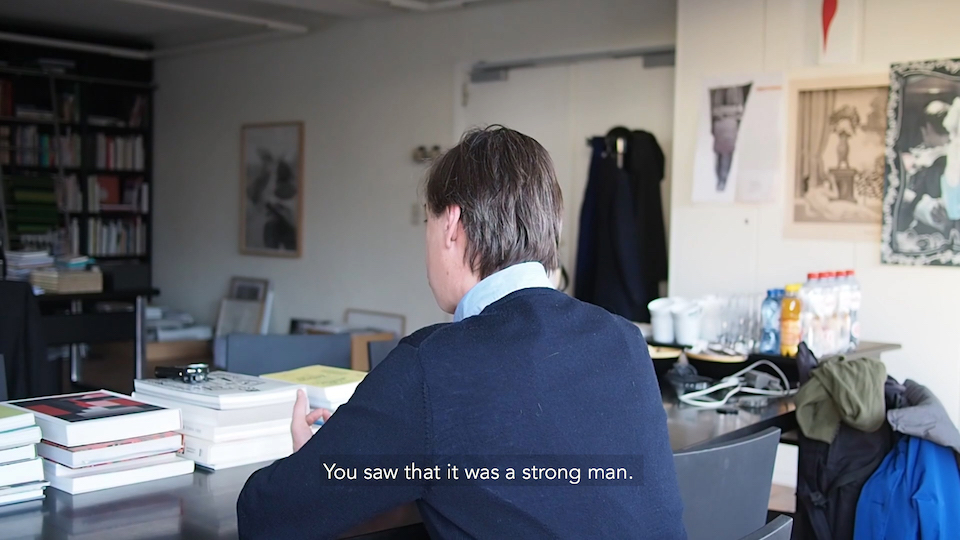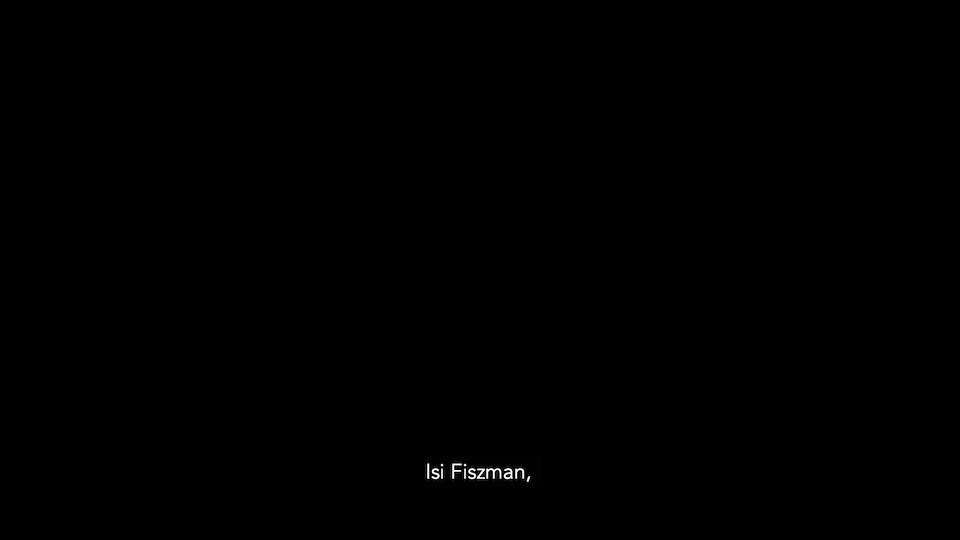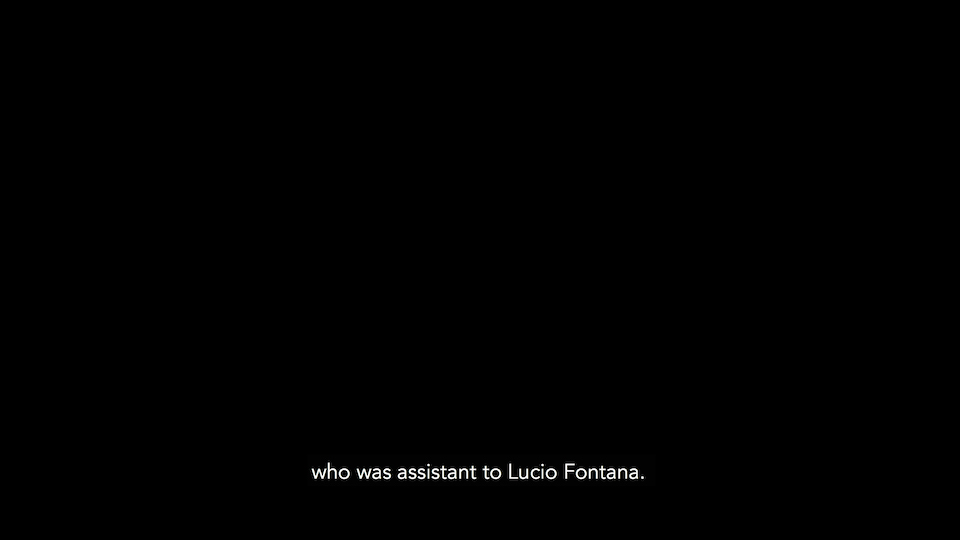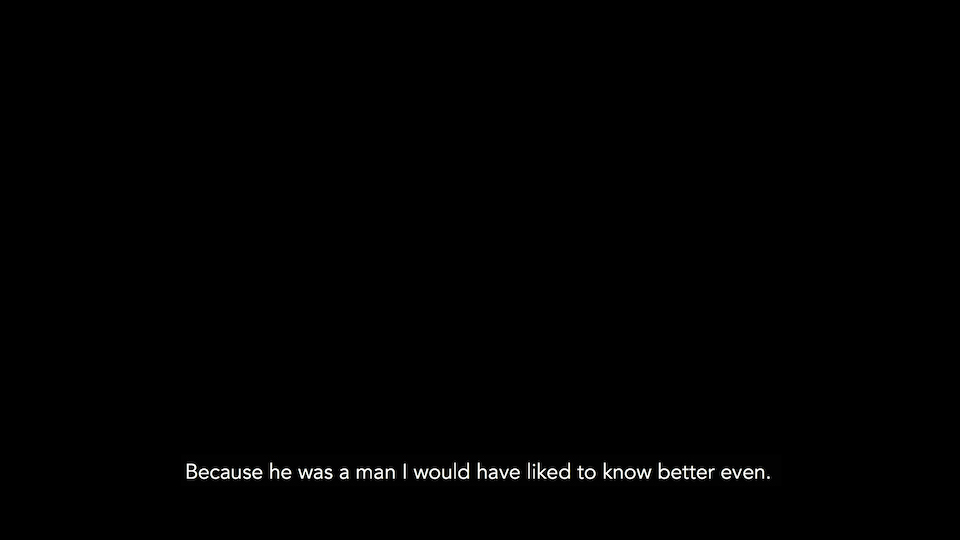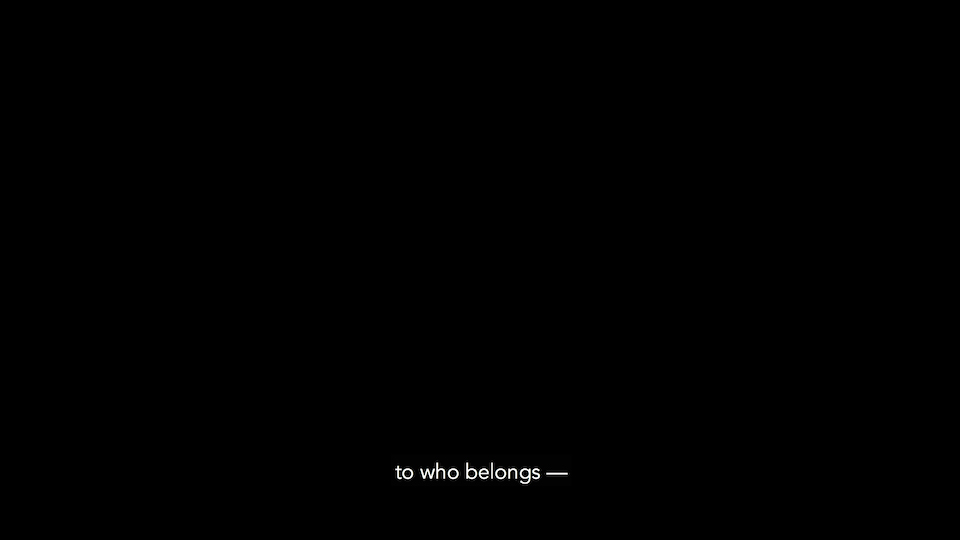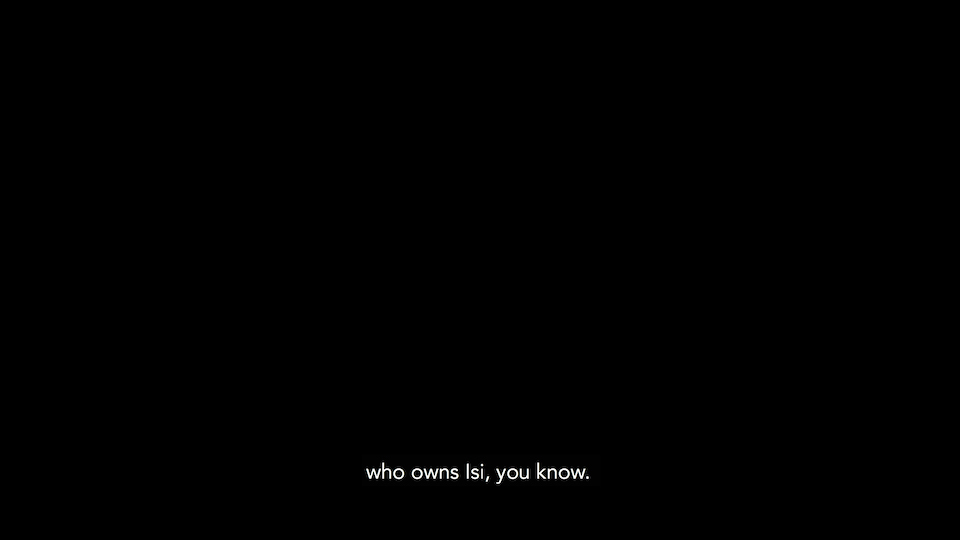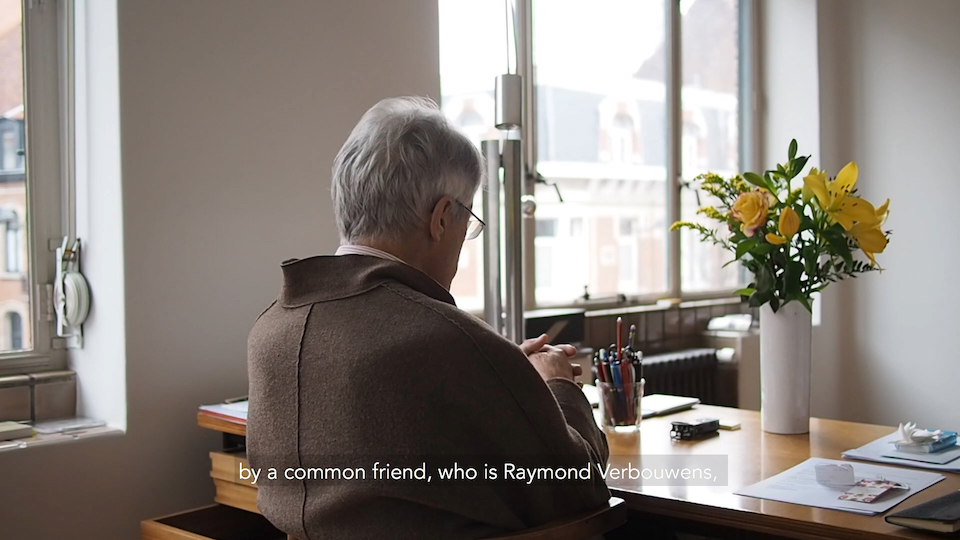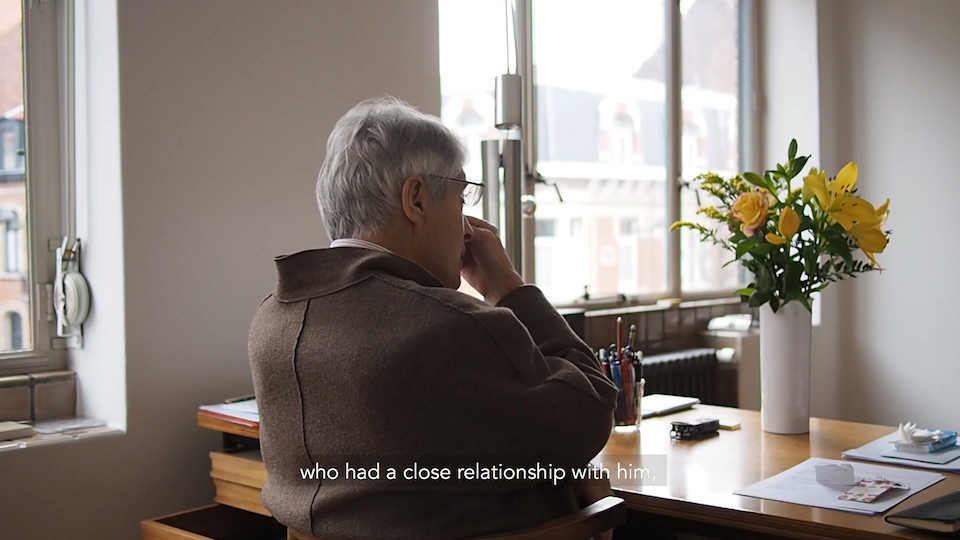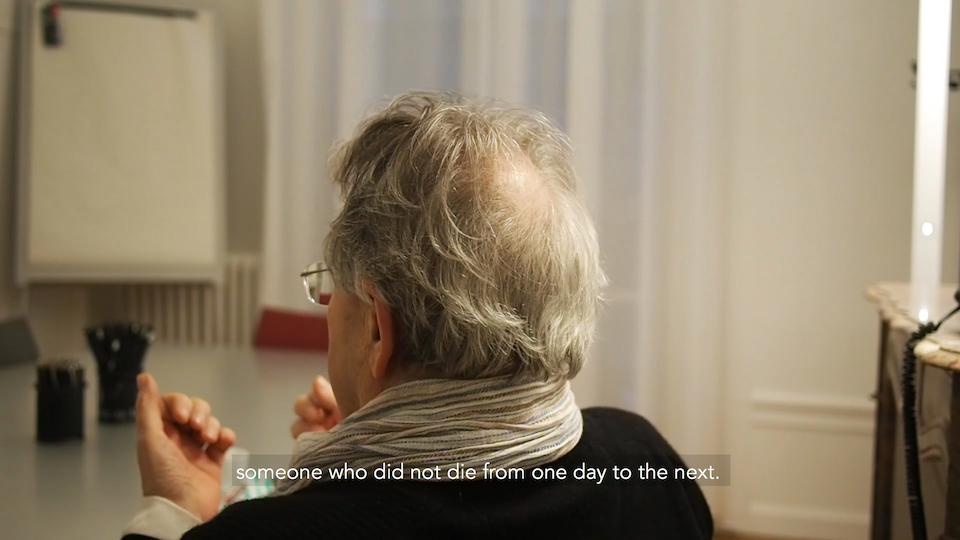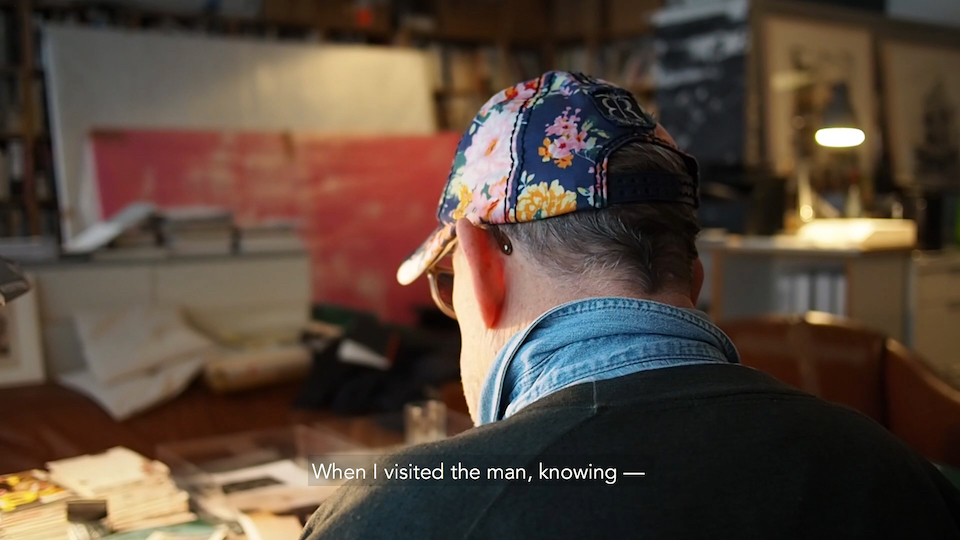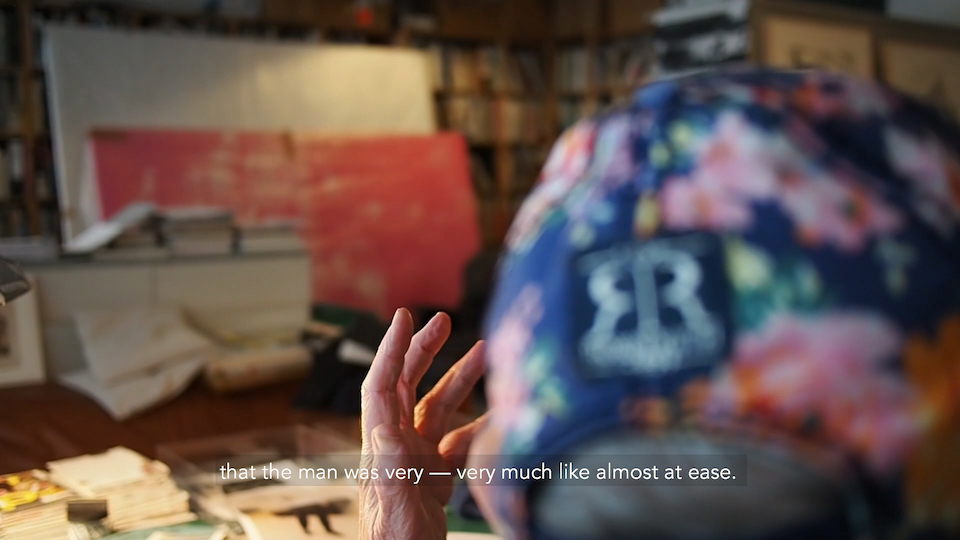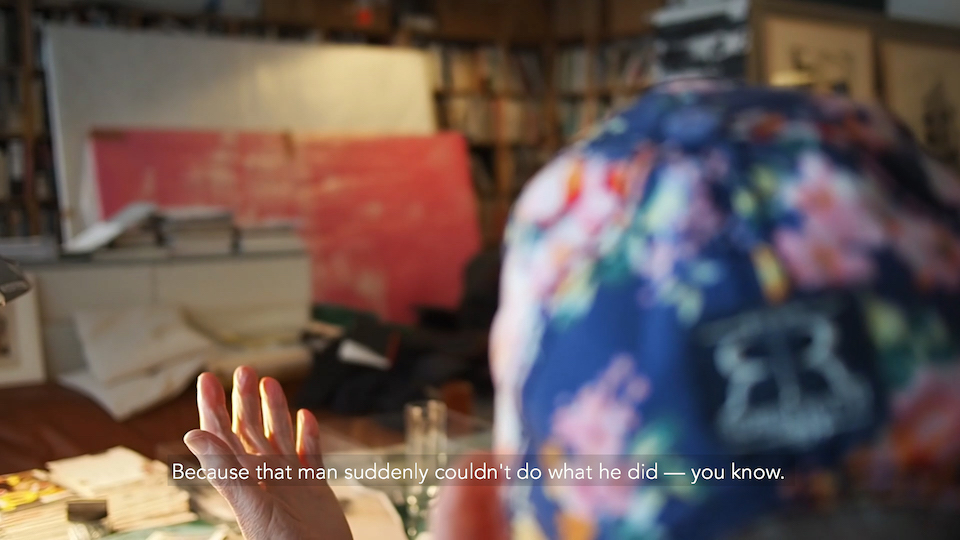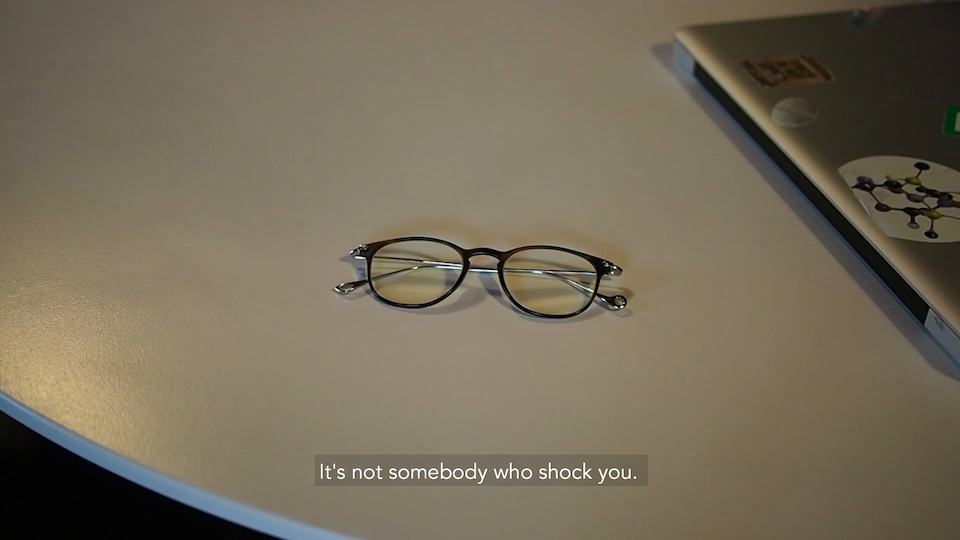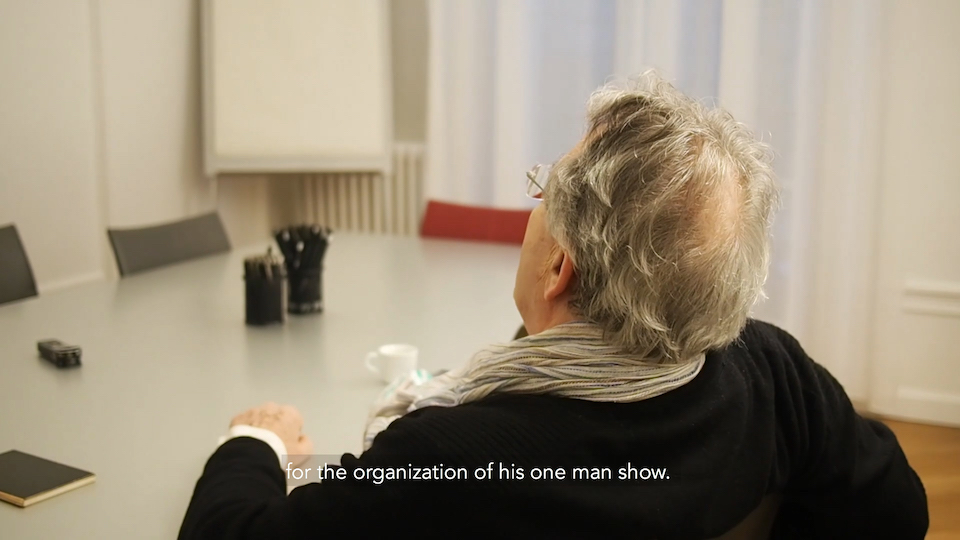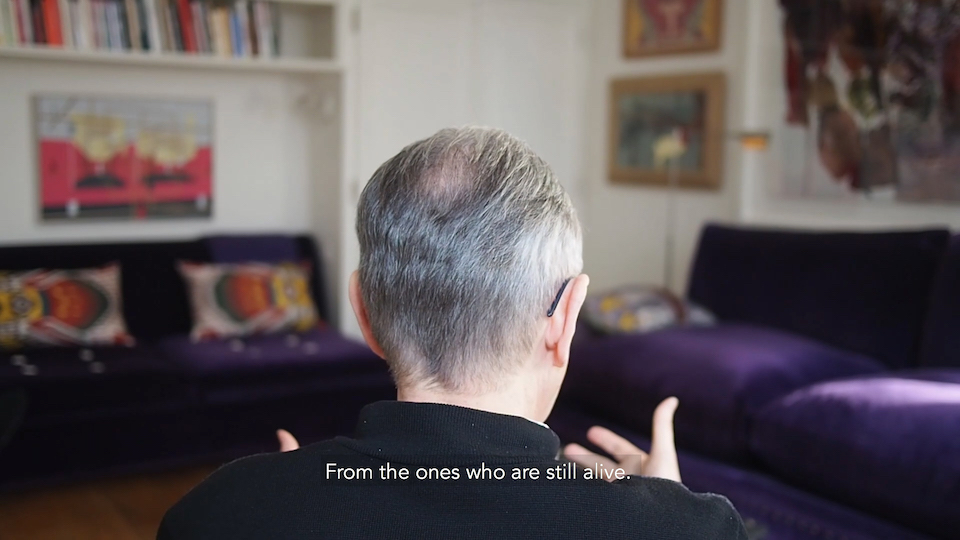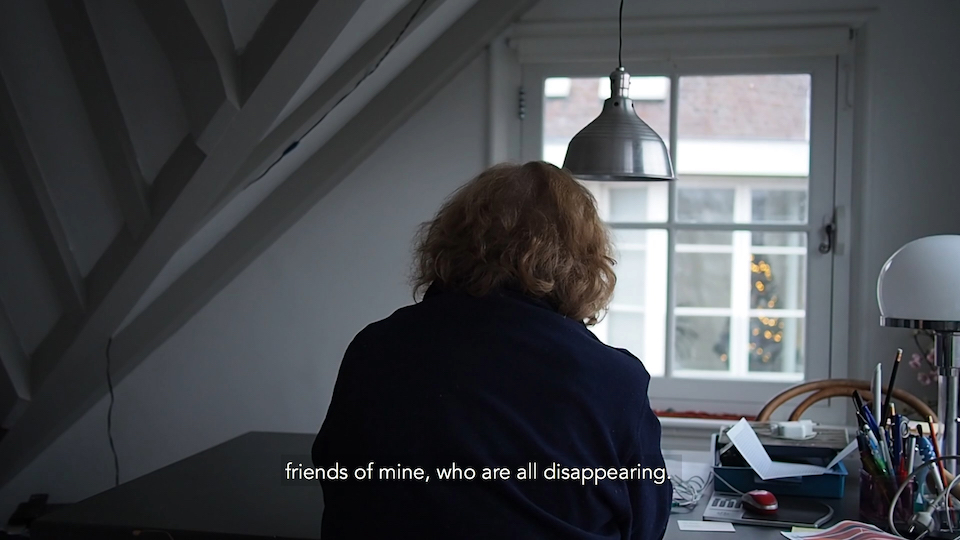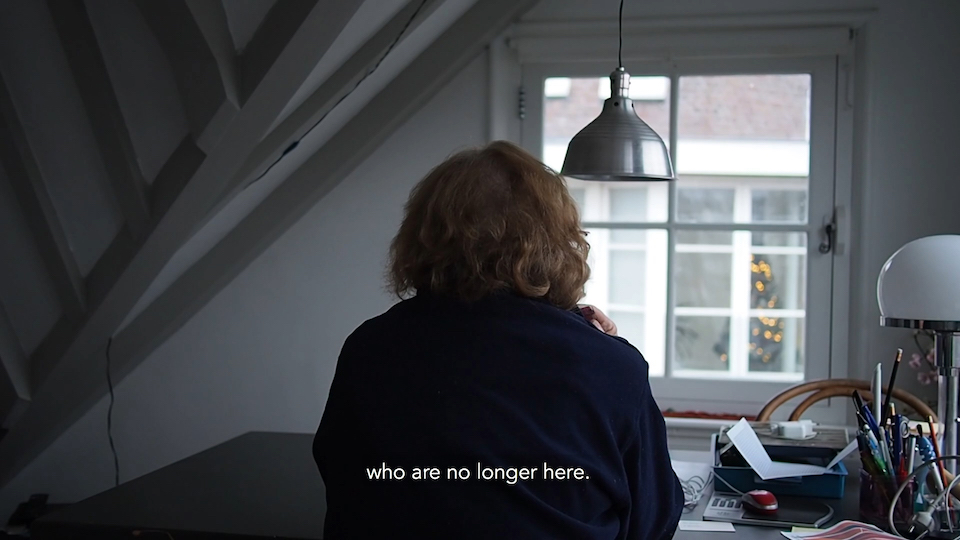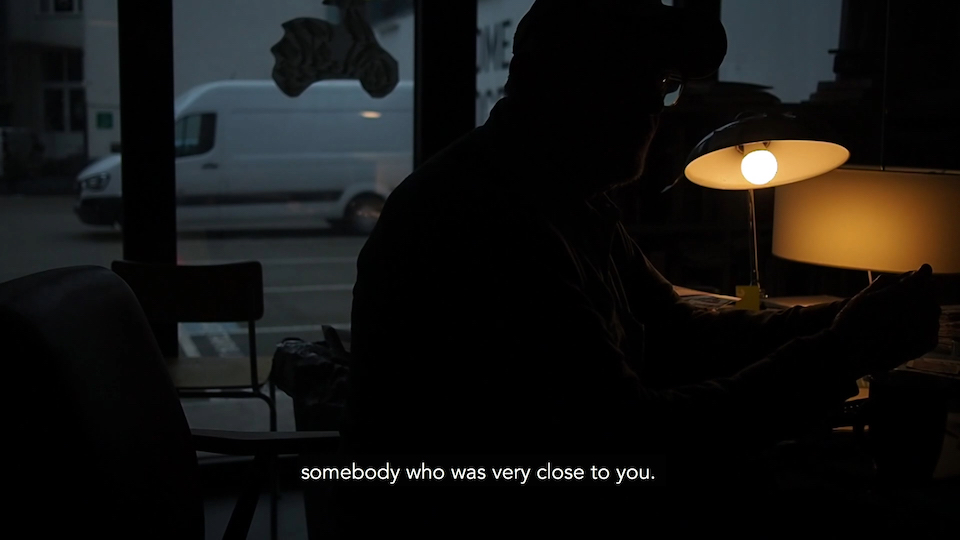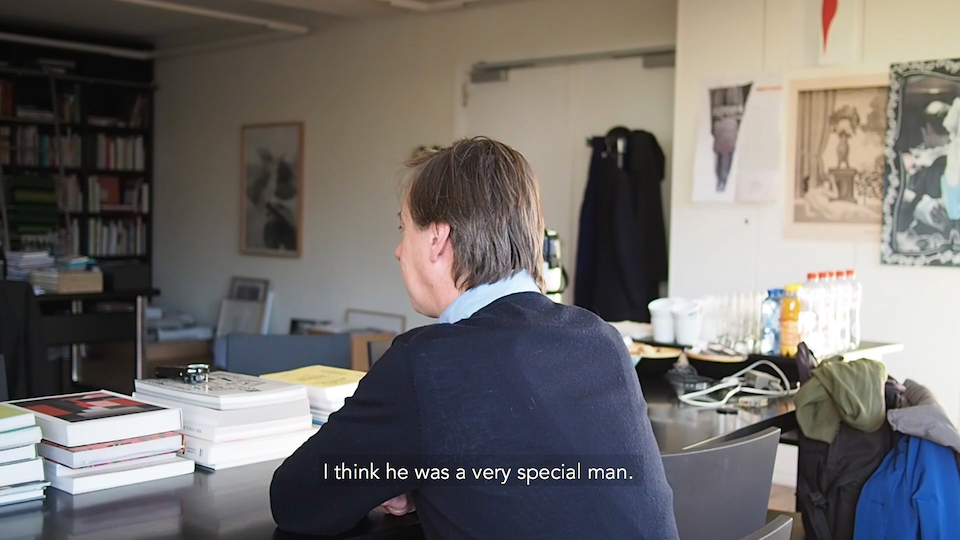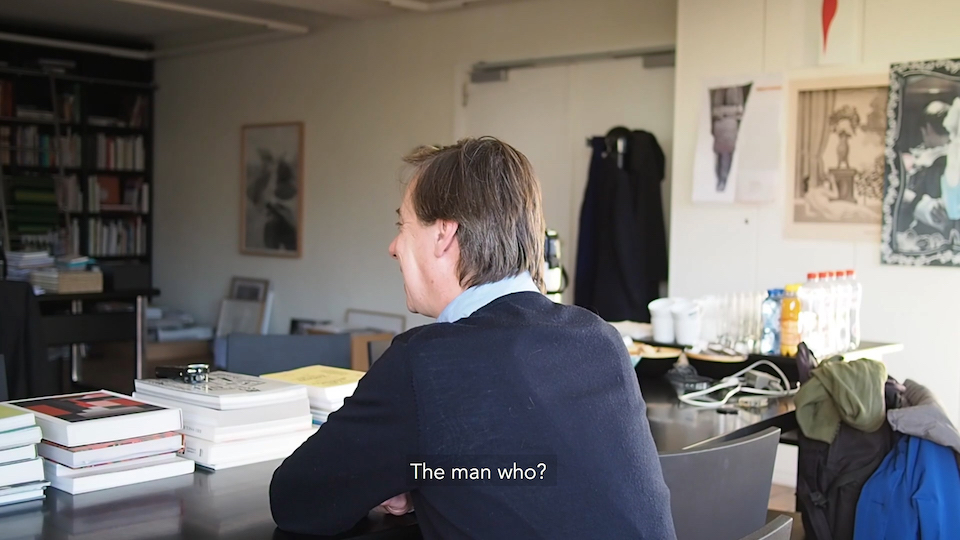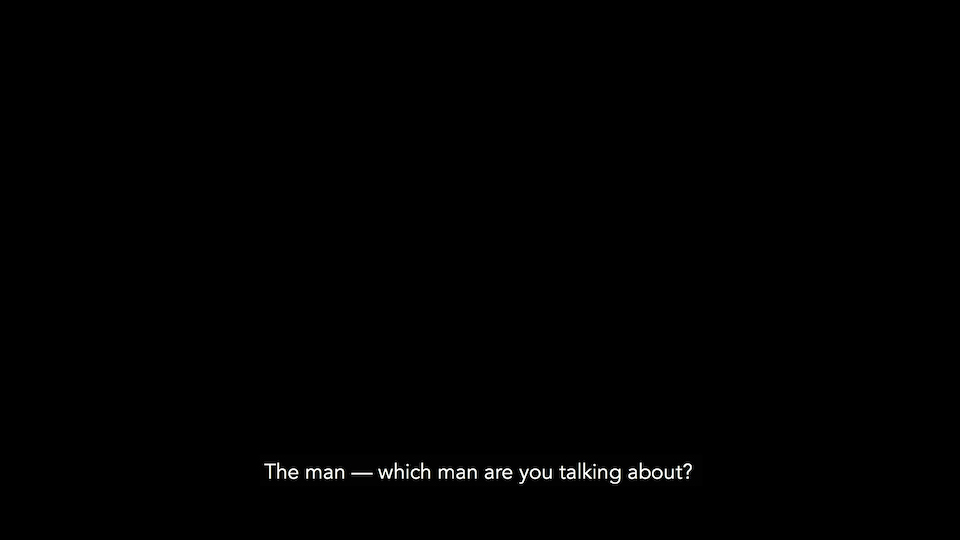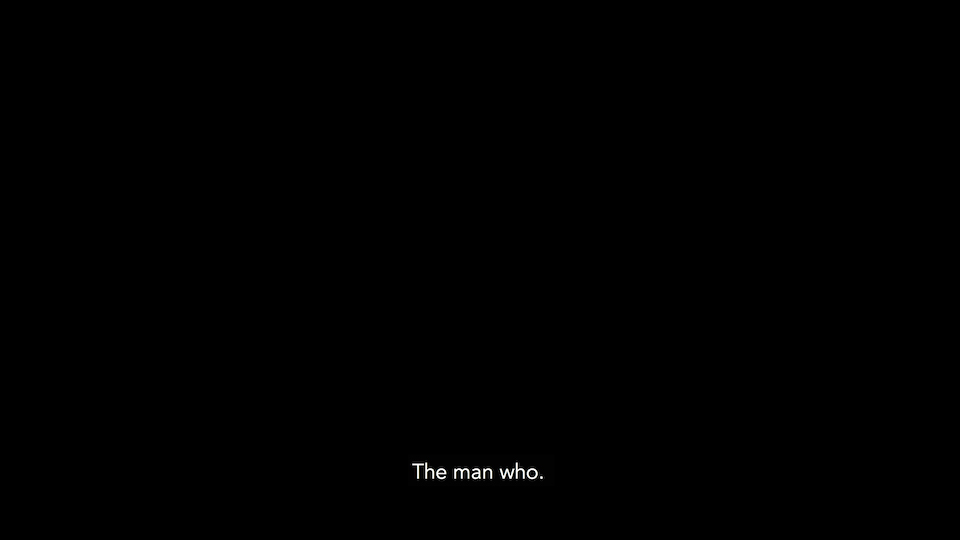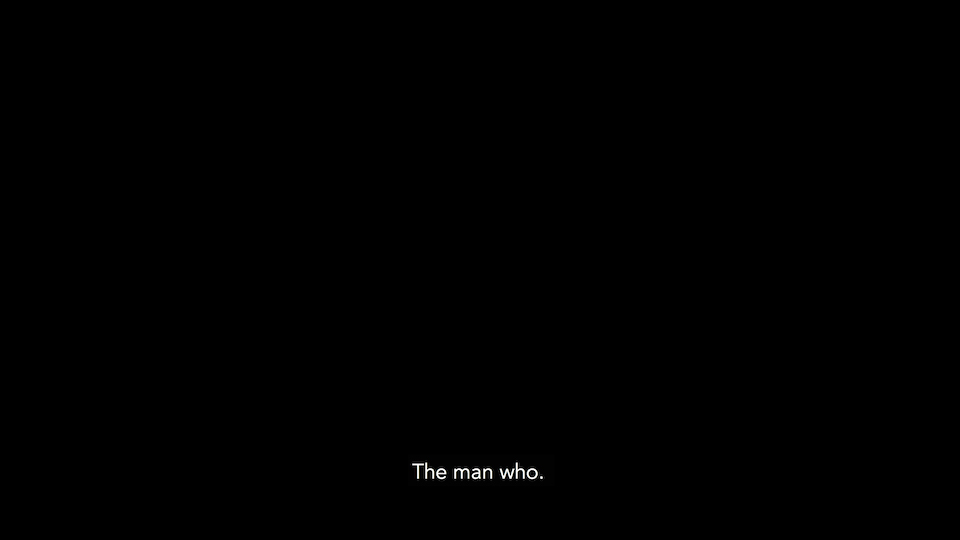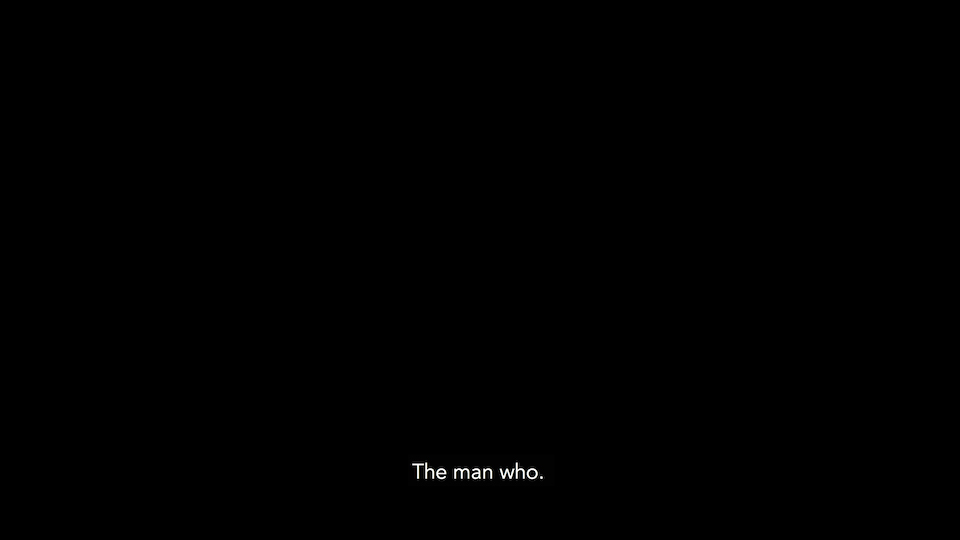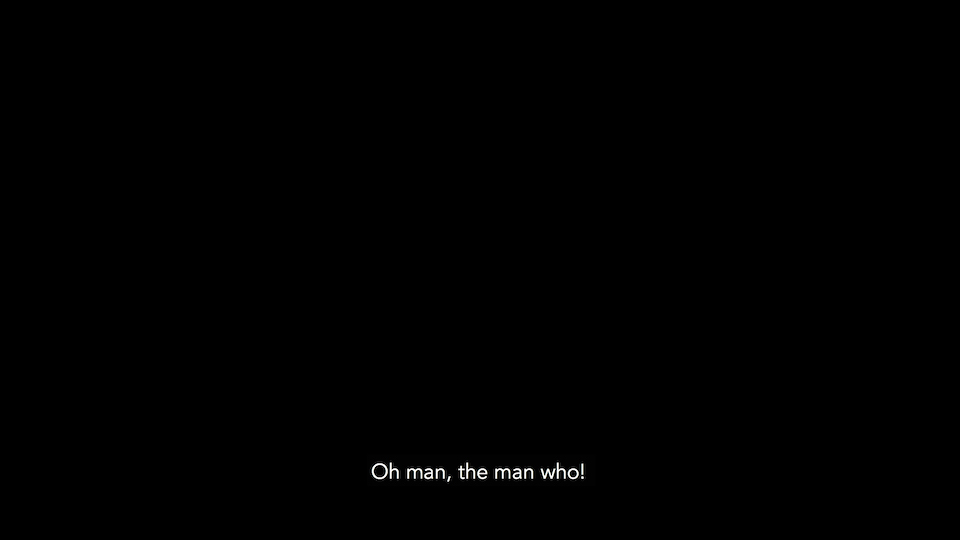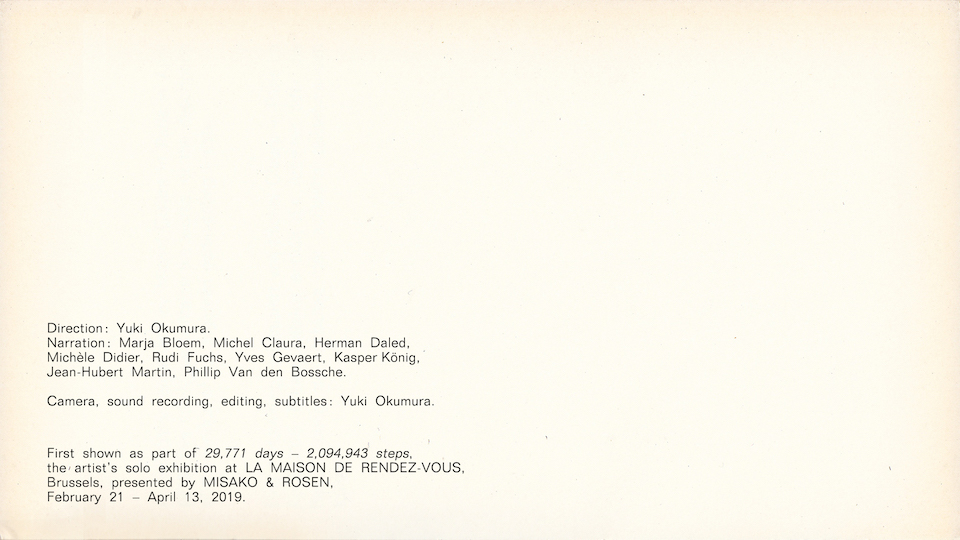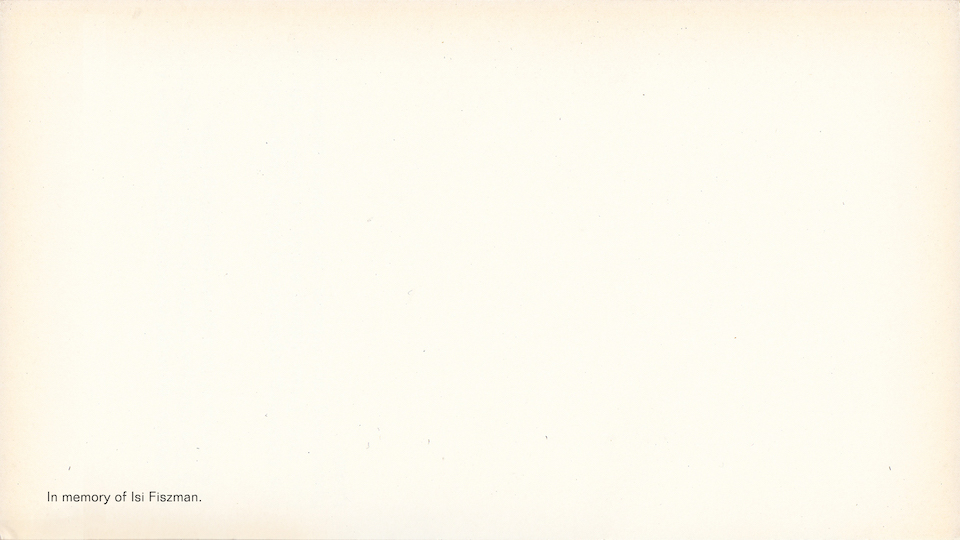 Thanks to:
Jakob Argauer, Michel Assenmaker, Shuzo Azuchi Gulliver, Feiko Beckers, Lotte Beckwe, Annick Boisnard, Koen Brams, Caetano Carvalho, Sara Sejin Chang, Koh Chihara, Pietro Consolandi, Anny de Decker,
Wouter De Vleeschouwer, Sonia Dermience, Caroline Dumalin, Charlotte Fouchet-Ishii, Saskia Gevaert, Kalinka Gieseler, Agathe Gonnet, Eva Gonzalez-Sancho, Yoann Gourmel, Zoe Gray, Suchan Kinoshita,
Aglaia Konrad, Laura Hanssens, Candida Hofer, Colin Huizing, Norihiko Inoue, Seiko Inoue, Luciana Janaqui, Ger Janssen, Yutaka Kawahara, Seungduk Kim, Stella Lohaus, Giovanna Manzotti, Maki Matsumoto,
Yusuke Minami, Kenjin Miwa, Julia Moreira, Marlie Mul, Julia Mullie, Mihoko Nishikawa, Rodney Nonaka-Hill, Yoko Nose, Natsuko Odate, Yoshihisa Ohtani, Akiko Okamoto, Yuki Okumura, Willem Oorebeek,
Gahee Park, Andreas Prinzing, Thomas Rieger, Isabella Ritter, Jeffrey Ian Rosen, Misako Rosen, Elodie Royer, Katharina Schendl, Tina Schulz, Reiko Setsuda, Chris Sharp, Tommy Simoens, Dirk Snauwaert,
Paul Soto, Jeroen Staes, Laura Stellacci, Hisachika Takahashi, Yuichiro Tamura, Koki Tanaka, Ronald Van de Sompel, Mieke van Schaijk, Barbara Vanderlinden, Raymond Verbouwens, Yoko Watanabe,
Etienne Wynants, Ayelet Yanai.

In memory of Isi Fiszman.

(c) Yuki Okumura 2019