Hisachika Takahashi
Held at Project Room, WIELS Contemporary Art Centre, Brussels, 15-30 May, 2013, as part of my project (statement).

Presenting most of the originally-exhibited paintings for the first time in 46 years, this is a re-creation of the solo show by Japanese artist
Hisachika Takahashi (b. 1940) which was held at Wide White Space, Antwerp, 23 March-6 April, 1967. In other words, it re-activated the
show as a "traveling exhibition" after such a long interval. Furthermore, it has continued its journey to Exhibition Research Centre, Liverpool,
co-curated by Antony Hudek, 2013 (installation views), and to the booth of MISAKO & ROSEN, Art Rotterdam, 2014.

Also, inspired by the fact that there was no photo documentation in 1967, I commissioned the artist Shogo Matsushiro to take photos of the installation
at Project Room, WIELS, as my photographic work, and exhibited them in "Roppongi Crossing 2013, Mori Art Museum, Tokyo (installation views).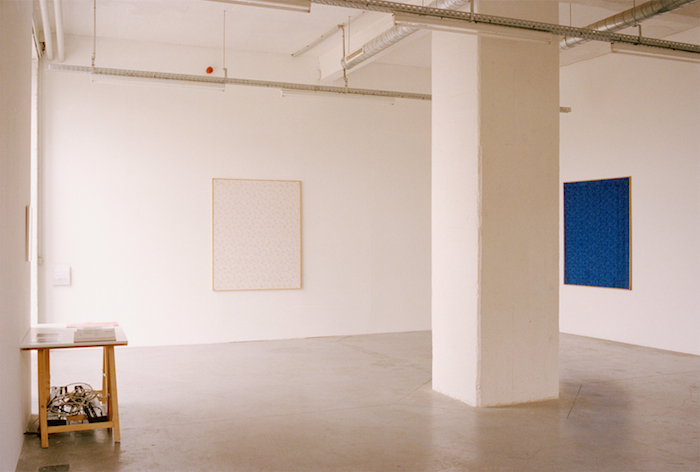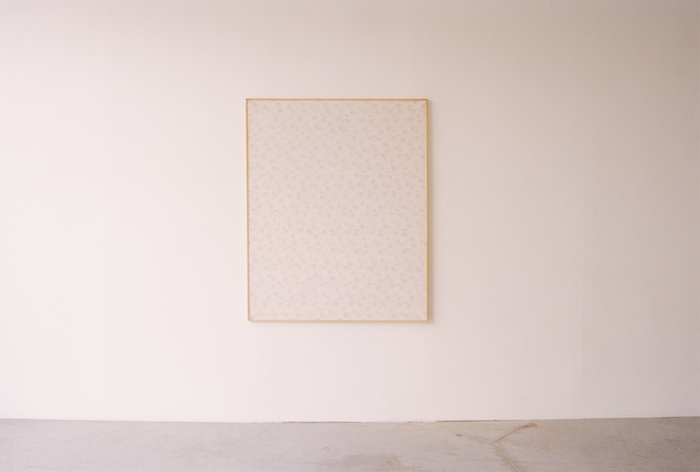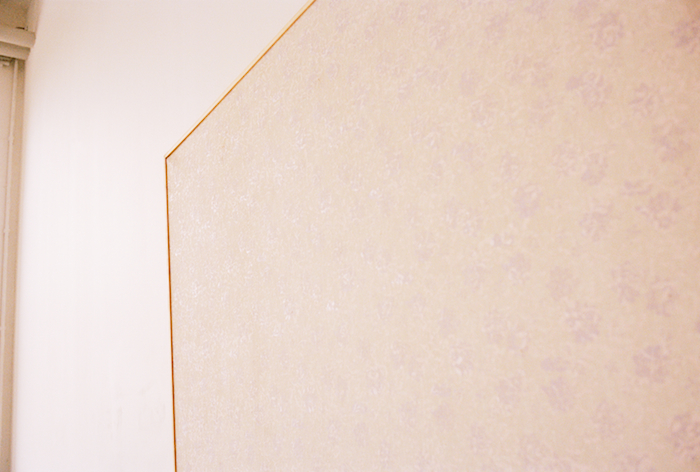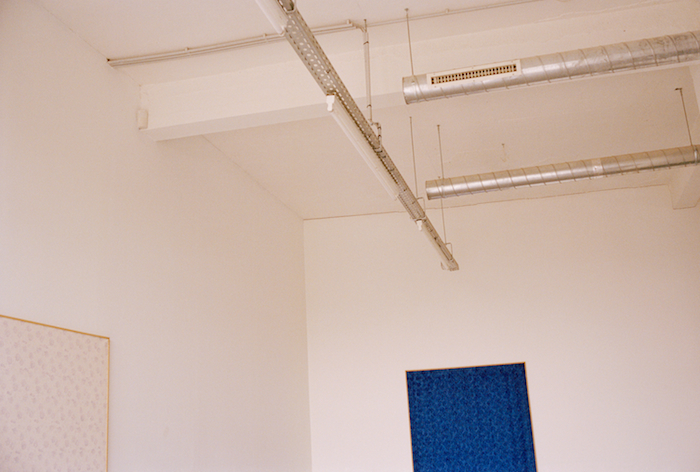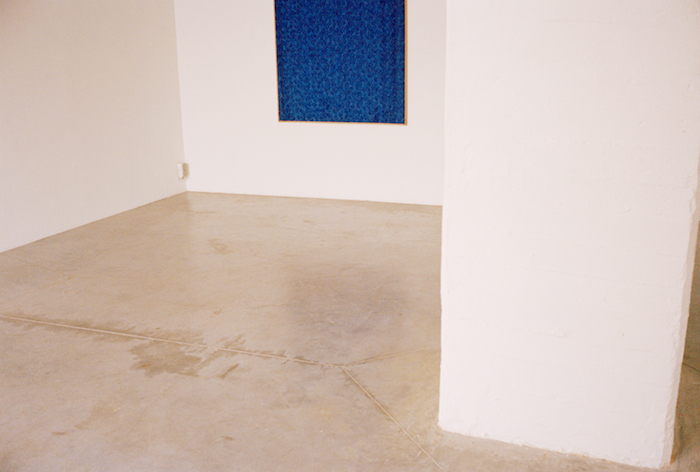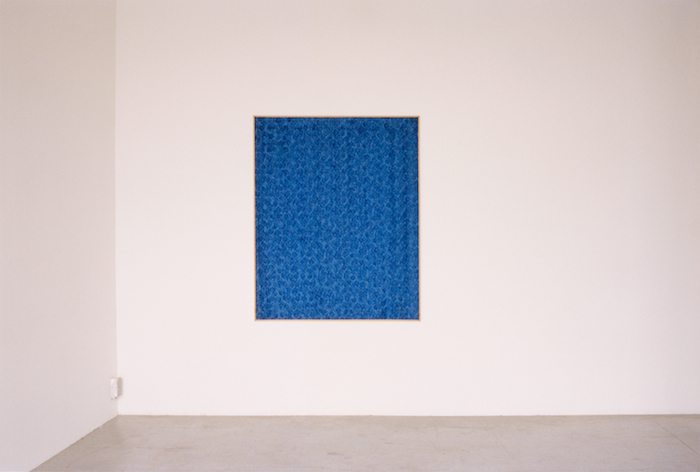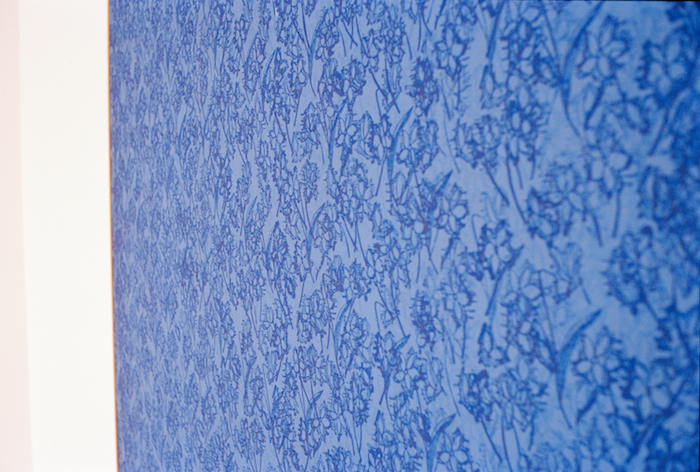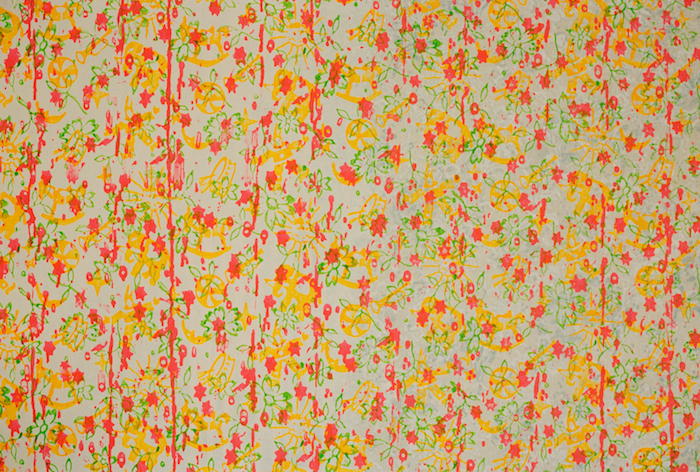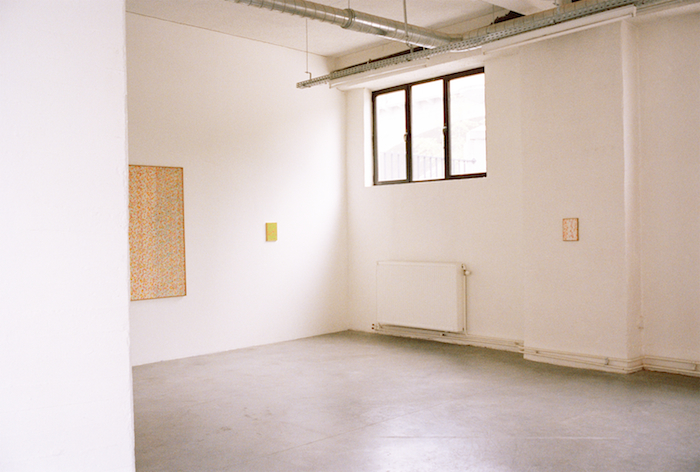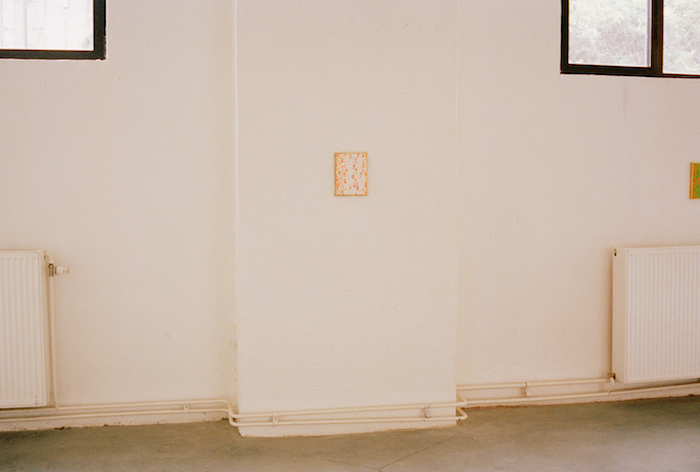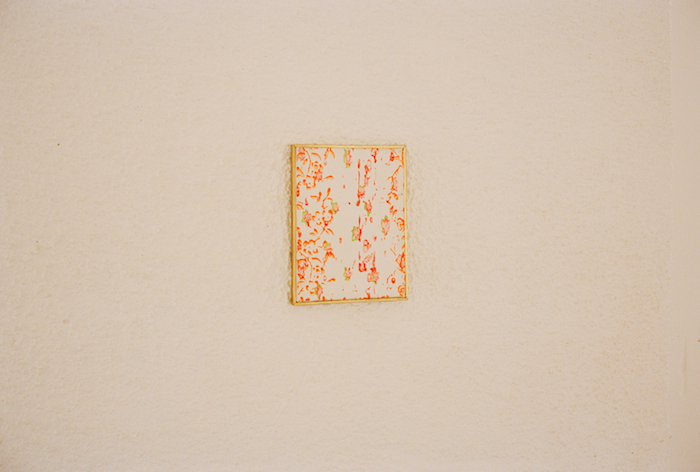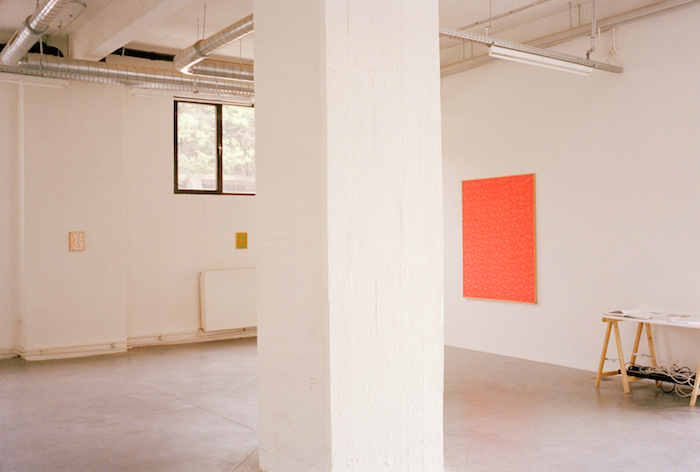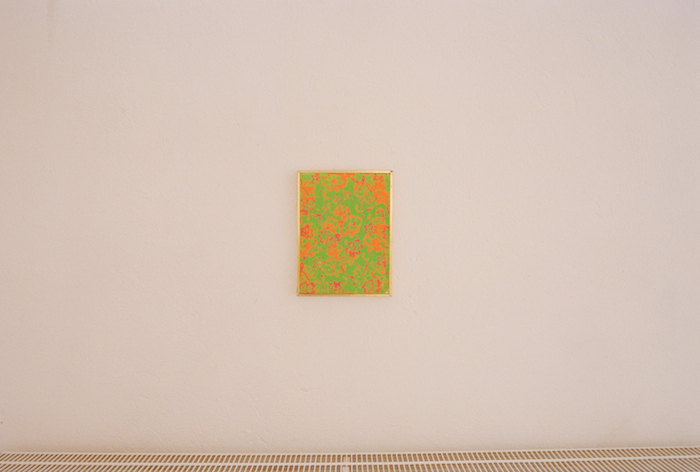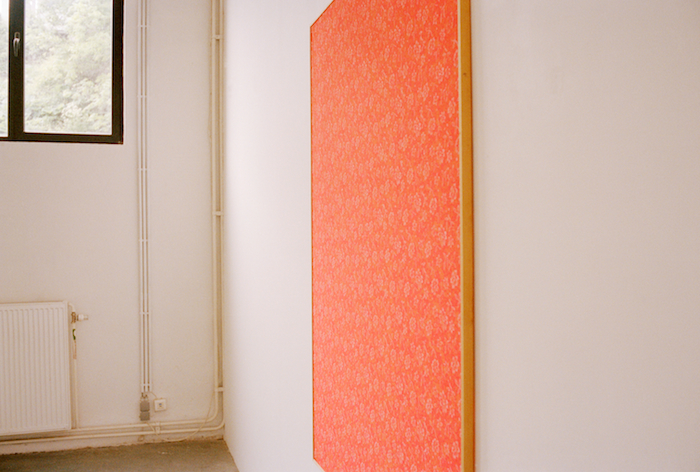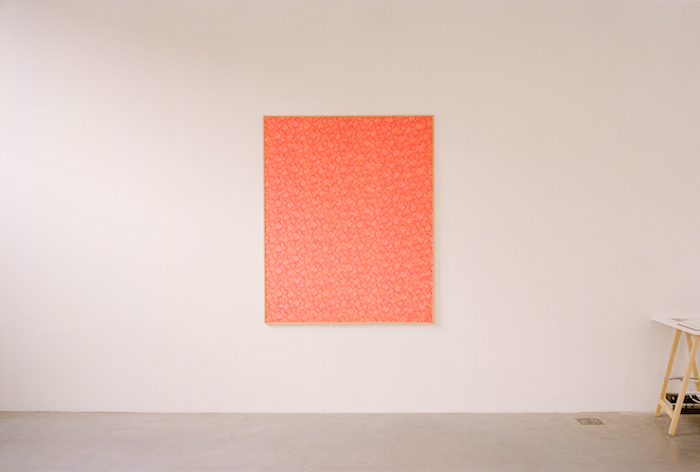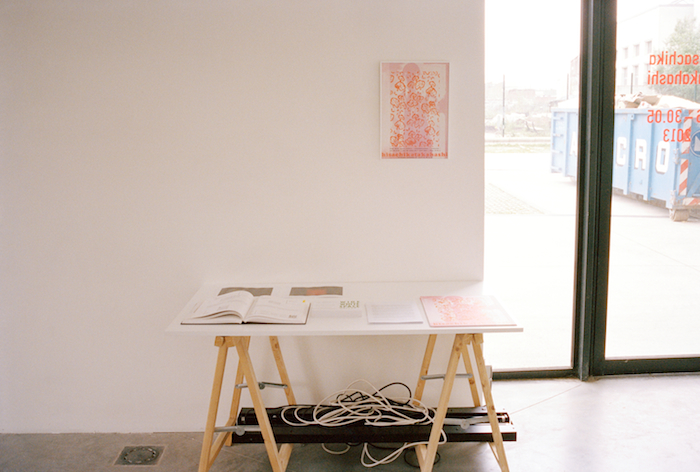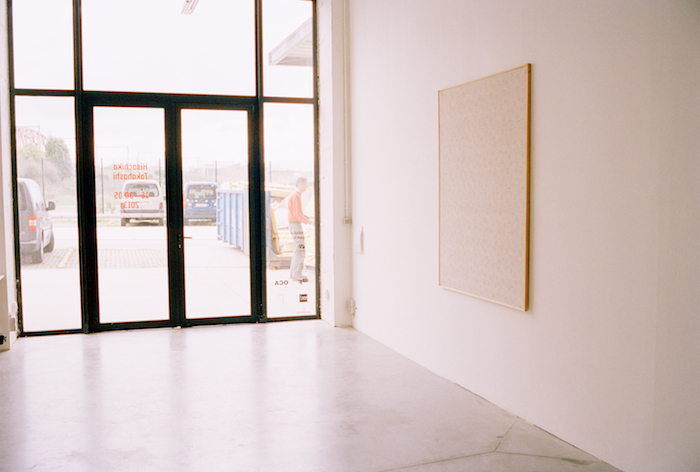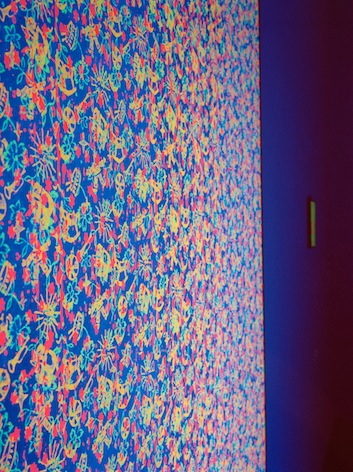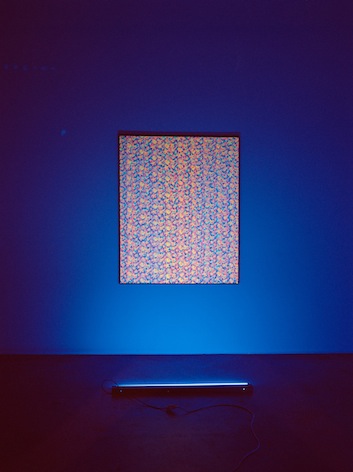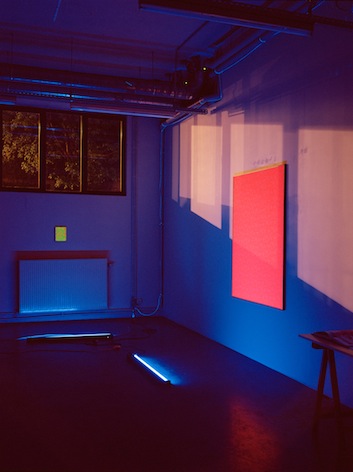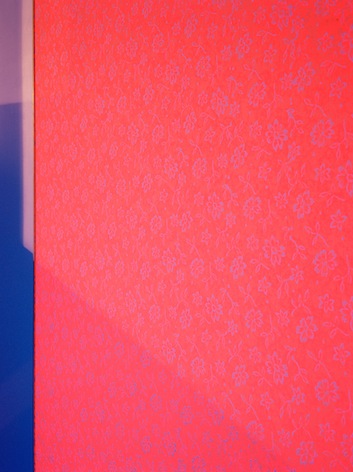 Special thanks to Hisachika Takahashi, as well as Daniel Baumann, Devrim Bayar, Jack Brindley, Anny de Decker, Tim Dixon, Isi Fiszman, Agathe Gonnet, Piergiorgio Italiano, Stella Lohaus, Mihnea Mircan, Willem Oorebeek, Jeffrey Ian Rosen, Misako Rosen, Tommy Simoens, Dirk Snauwaert, Micha Spierenburg, Ivan Terestchenko, Simon Thompson, Roger Vandaele, and Vincent Vandaele
Photo by Shogo Matsushiro / Back to top